Our homes are full of love and laughter
We provide a stable, secure home for life. We take a holistic approach to our clients' care, ensuring each person is on a pathway of wellbeing and personal development. Our staff care for clients with compassion and expertise.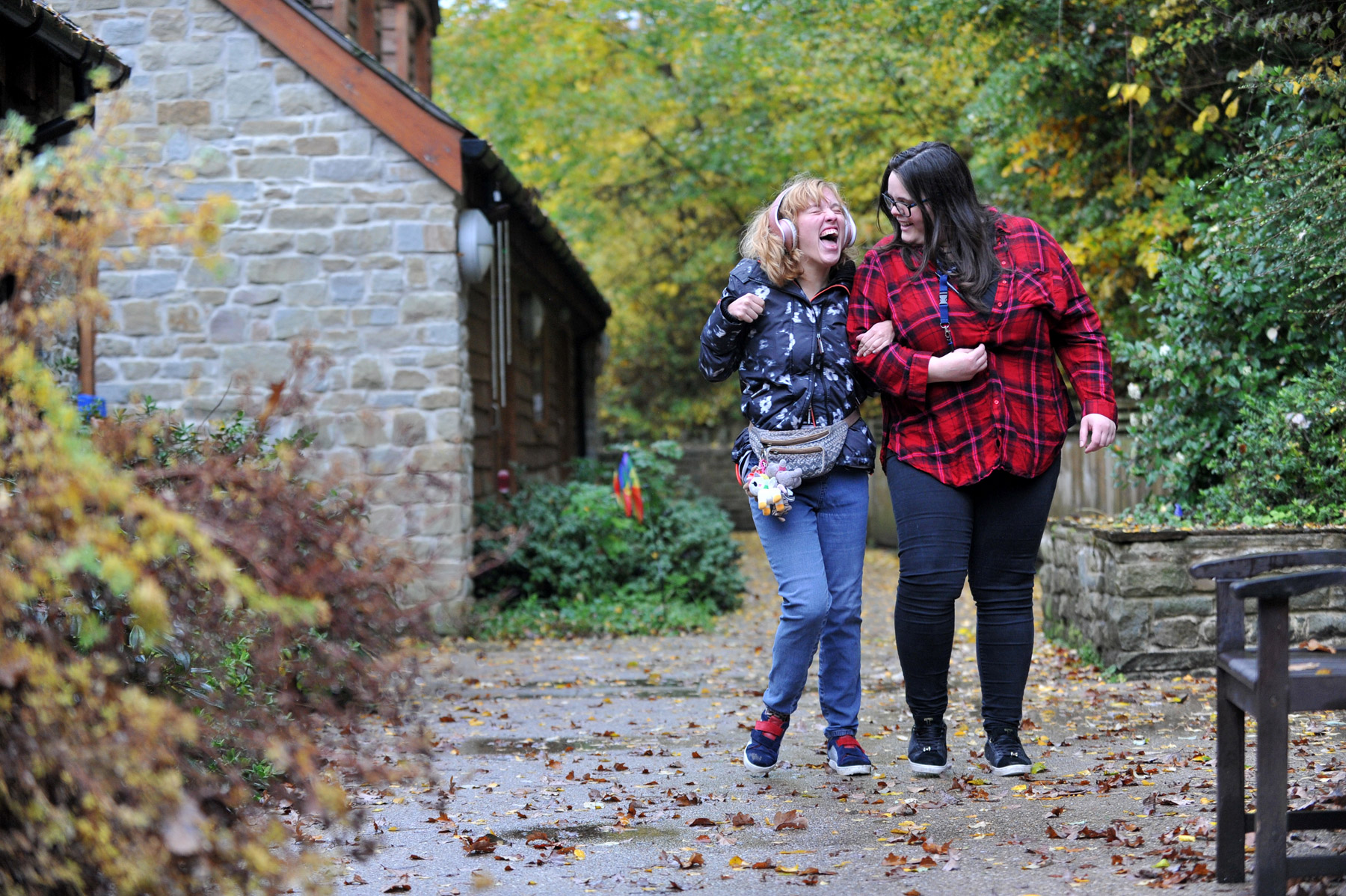 Offa's Dyke residential care home comprises of 2 adjoining houses, Silver Birch and Oak House. The home is situated in the village of Lydbrook
FIND OUT MORE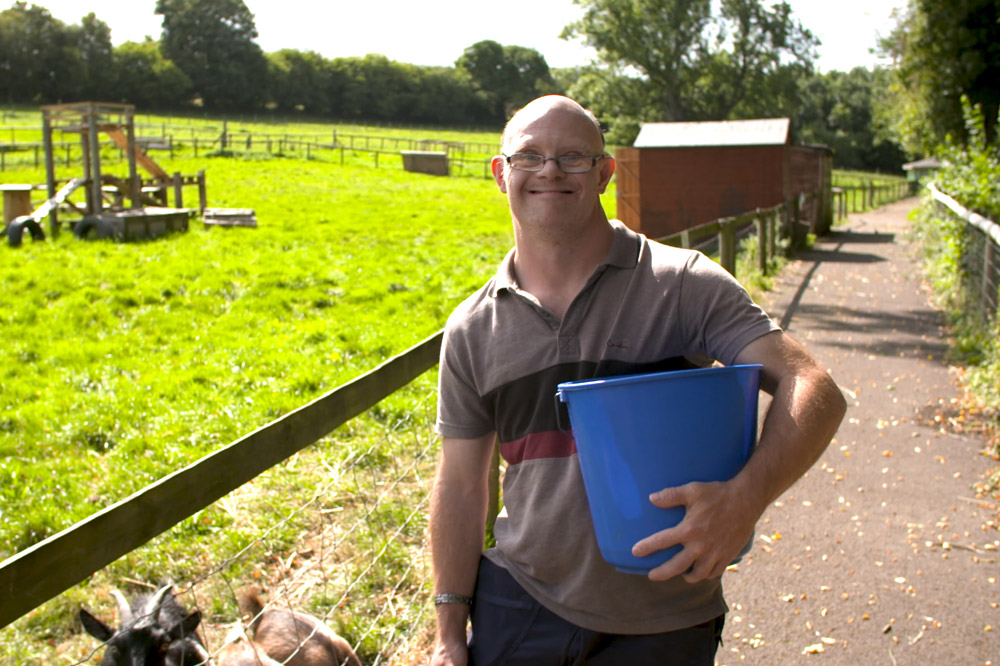 We currently have vacancies for day service clients at Stowfield. We have a large site (several acres) where we offer both social and work-related activities.
FIND OUT MORE
Ways to show your support
With your help we can support people with special needs to live life to the full. Money you raise supports 'above and beyond care' activities that make life so meaningful for our clients. For example, caring for tame animals on our smallholding, going on day trips and enjoying educational sensory equipment. Support us by making a donation, holding a fundraising event or getting sponsored to take on a personal challenge.
SUPPORT US