The things that make life special
Our core care costs are met by the Local Authority, meaning that all the money you donate pays for 'above and beyond care' projects that make life so meaningful. Things like Safari Park visits, redecorating clients' bedrooms in their chosen theme, or buying educational sensory equipment.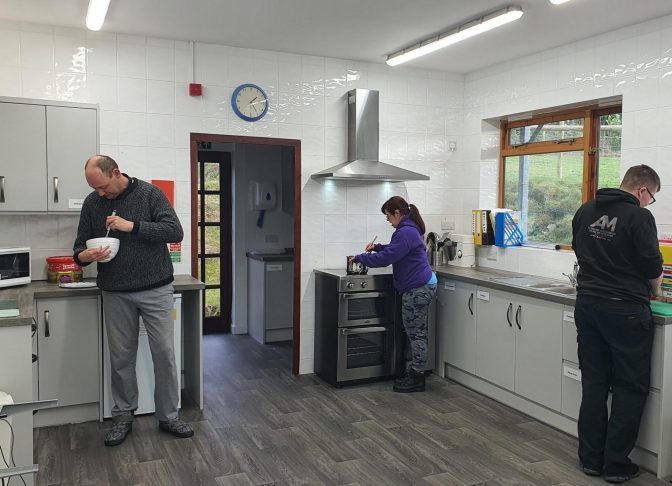 A brand new commercial kitchen which still gives a homely feel to our clients to carry out cooking sessions and build confidence to enable us to expand into a small cafe, where simple meals will be cooked by our clients and staff using our own produce whenever possible.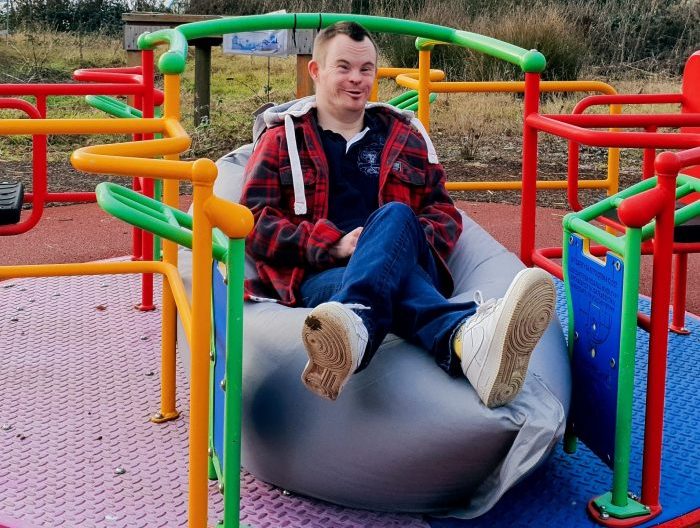 Bean Bags for Day Service
Through funding from Langtree Trust we were able to purchased three new giant bean bags, these can also be used outdoors allowing less mobile clients to join in outdoor activities and picnics. They offer a wide range of benefits: comfort, social inclusion, safety, improved activity engagement, physiotherapy, support after seizures, and much more.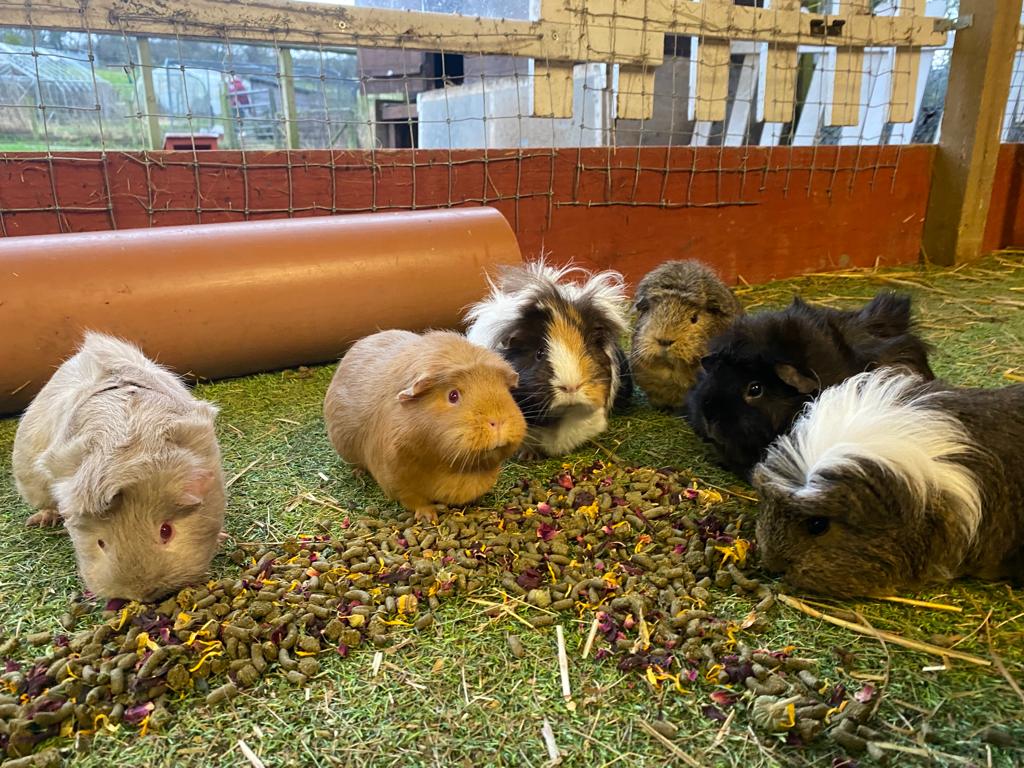 New guinea pigs and chickens
We have rehomed 15 beautiful chickens, including some white tails, russians and sussex breeds. Their eggs are amazing with different shapes and colours (light blue, light green, giant white eggs too). We also rehomed 7 guinea pigs who have brought beautiful engagement from our clients, by cuddling, grooming and caring each day.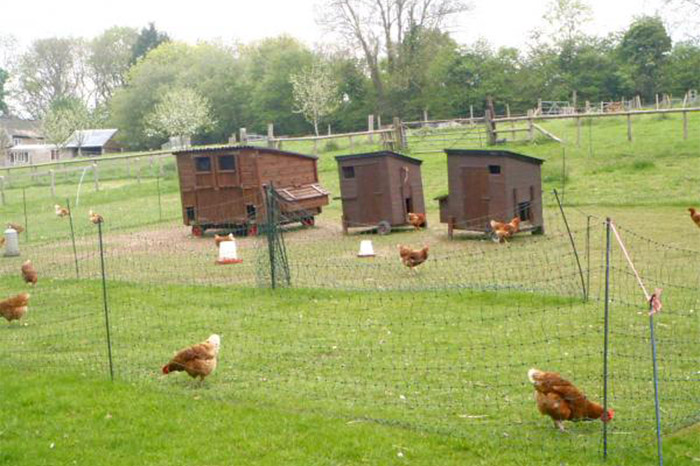 We secured a generous donation from a Herefordshire company with a connection to one of our Trustees. This enabled us to significantly increase our flock of hens, which our clients enjoy caring for.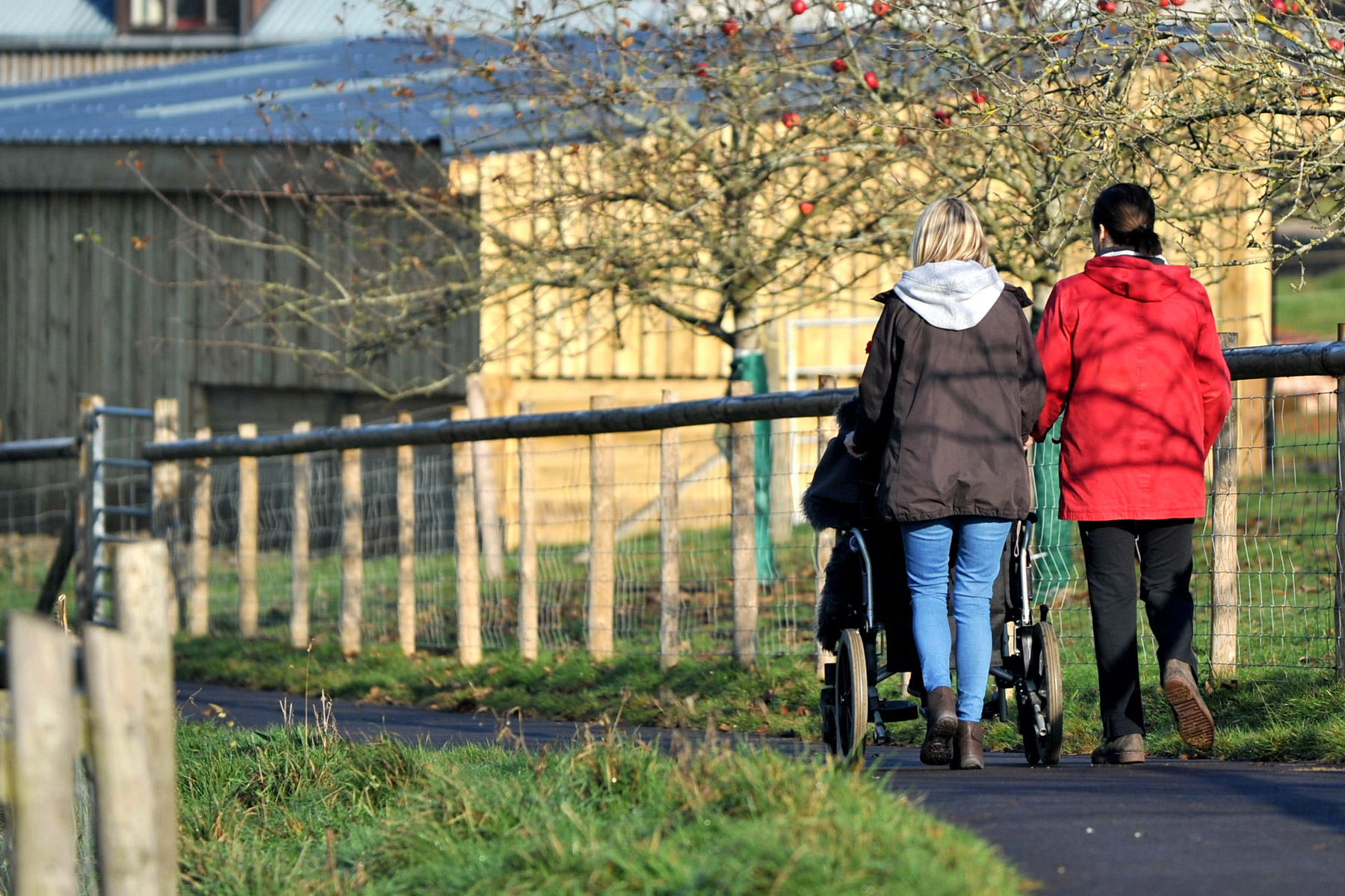 Improved access to Stowfield site
The Stowfield project was about creating new paths and resurfacing old ones to improve the access around the Stowfield site.
Our outdoor classroom was paid for by the Morrisons Foundation Grant and is a valuable facility.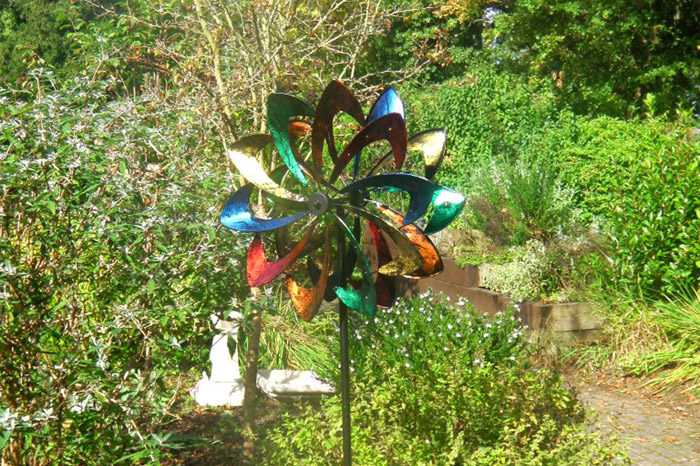 The Sensory garden at the Stowfield site needed some restoration work to its wooden structures and new planting.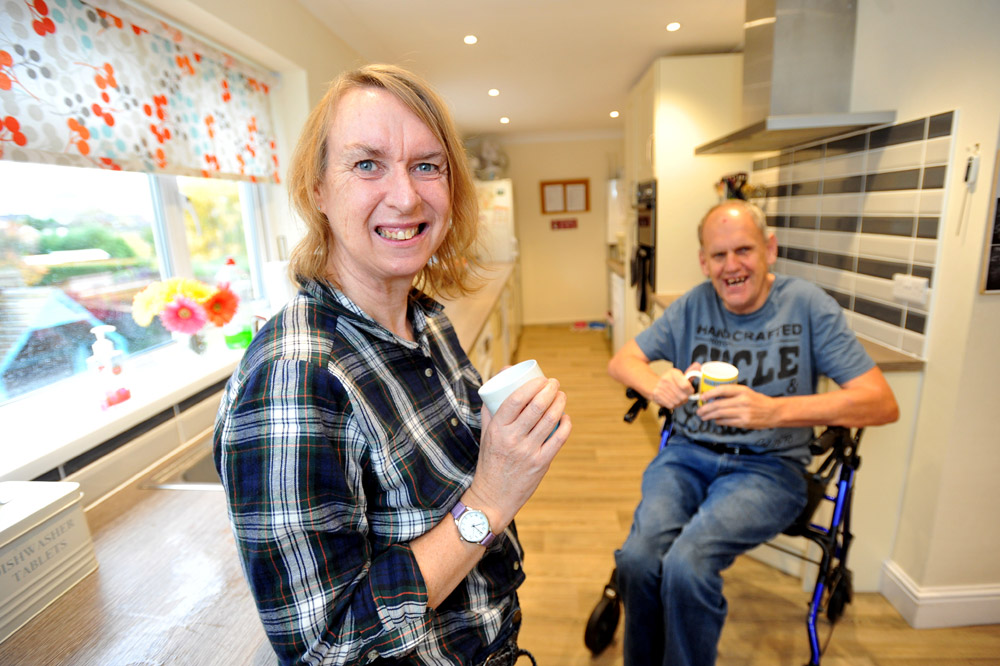 This project enabled us to replace the current kitchen at our supported living home with a more accessible kitchen.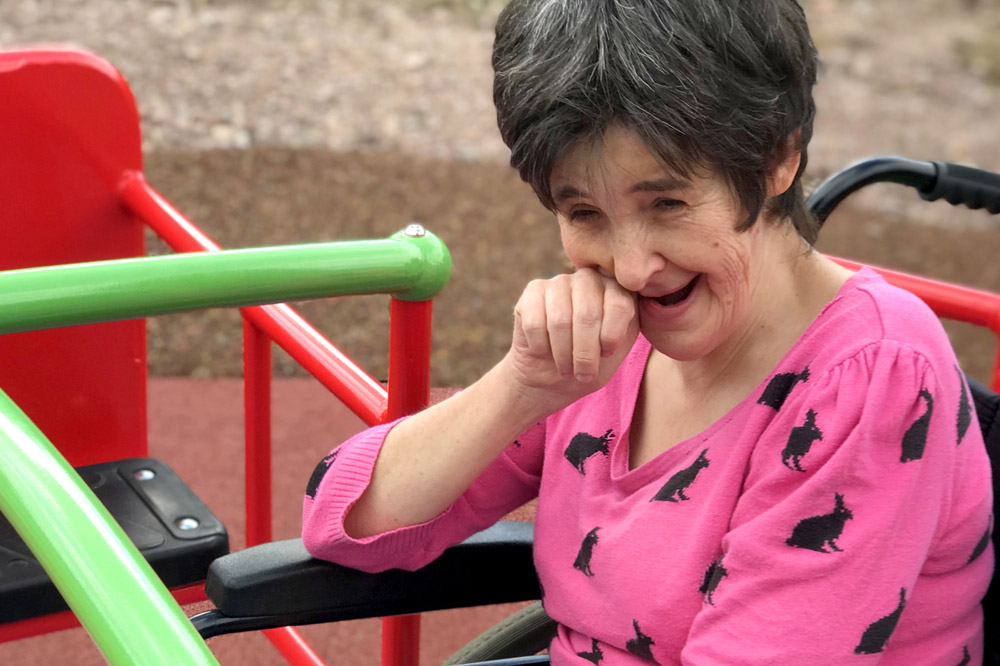 Activity Park – Stowfield Site
We are really excited to see people enjoying the accessible park at our smallholding site. It's a big thumbs up for the wheelchair accessible swing and ground level trampoline!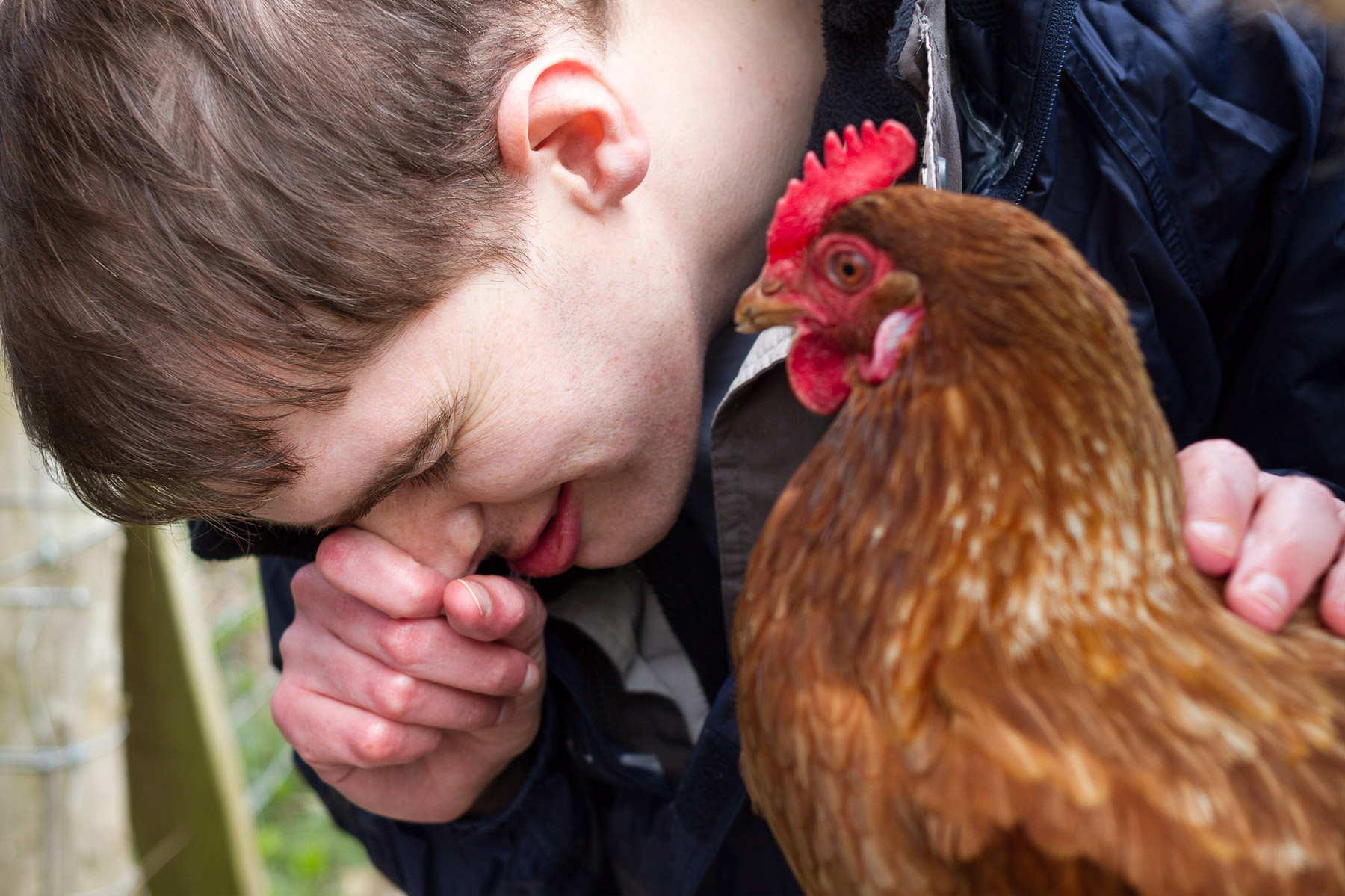 With funding from grants and donations we have built two wheelchair accessible barns where clients can get up close to, and care for, our tame livestock.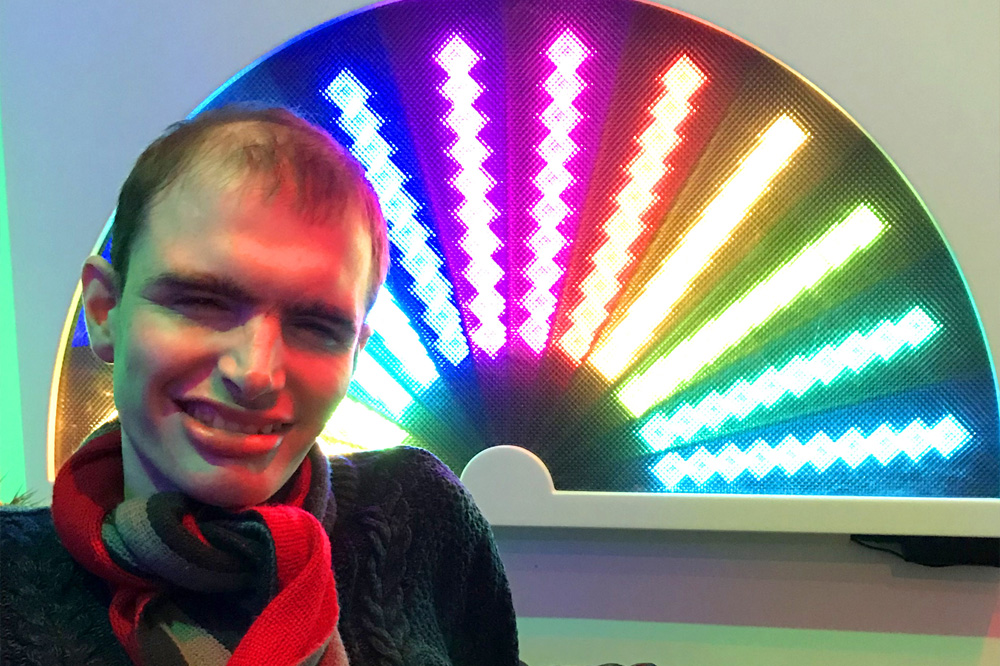 The state of the art multi sensory room enables clients to have fun and learn in a fun, relaxing and stimulating environment. We have an interactive floor, bubble tubes, voice sensitive lights and much more.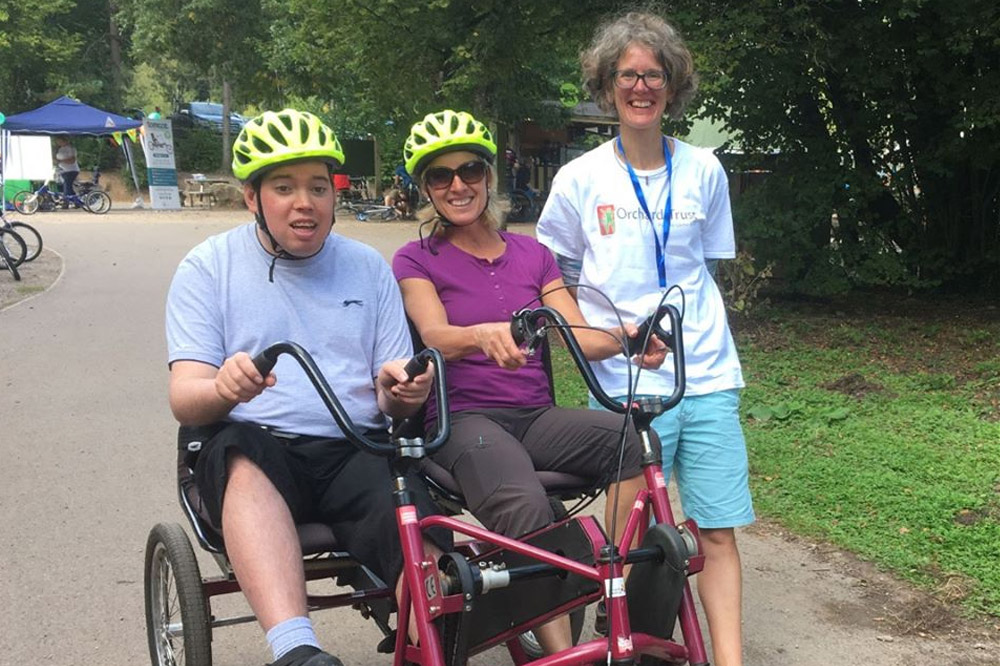 Generous grants and fundraising events have funded a fully adaptable Tomcat trike for our Sevenoaks home, meaning clients can get out in the fresh air and experience the joy of cycling.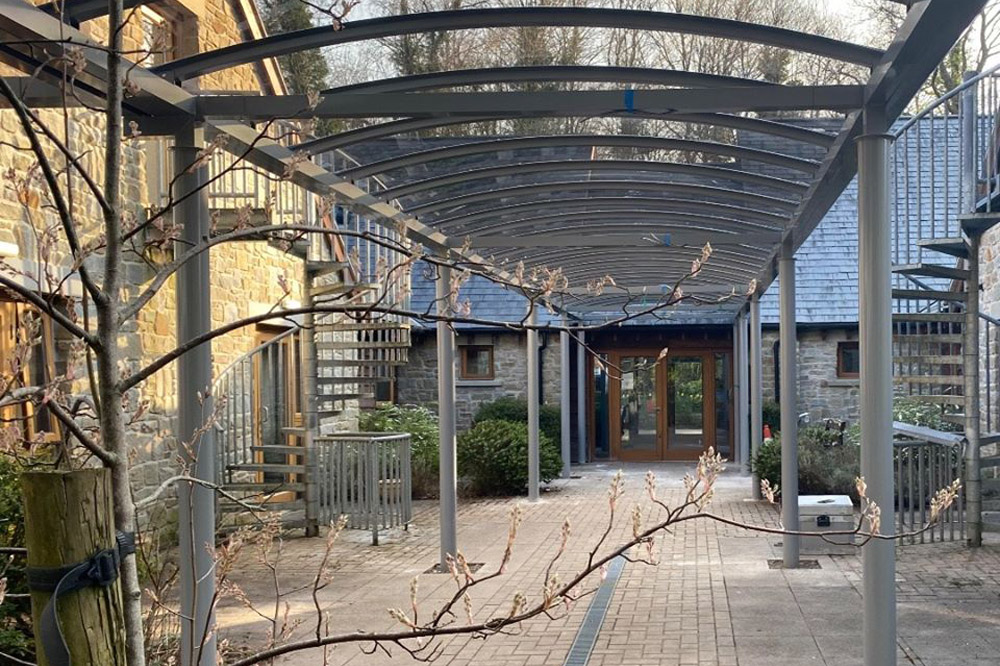 A new covered walkway from the home to the minibus drop off point enables residents to get out to the minibuses for day trips without getting cold and wet.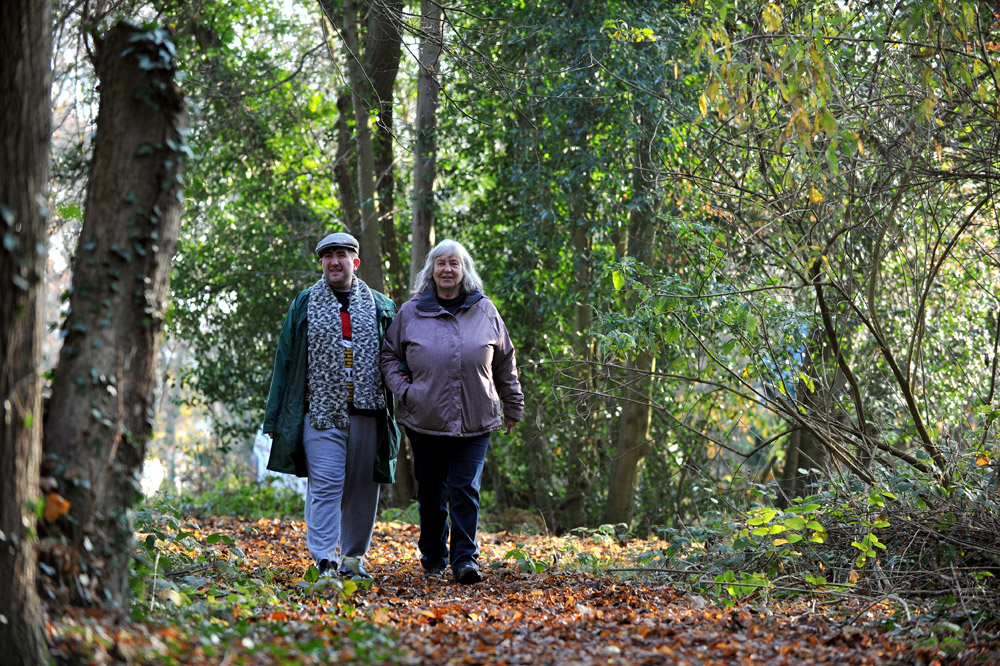 The Woodland Path goes from the Stowfield Smallholding to Offas Dyke home, connecting the two by a car free accessible route through beautiful bluebell woods.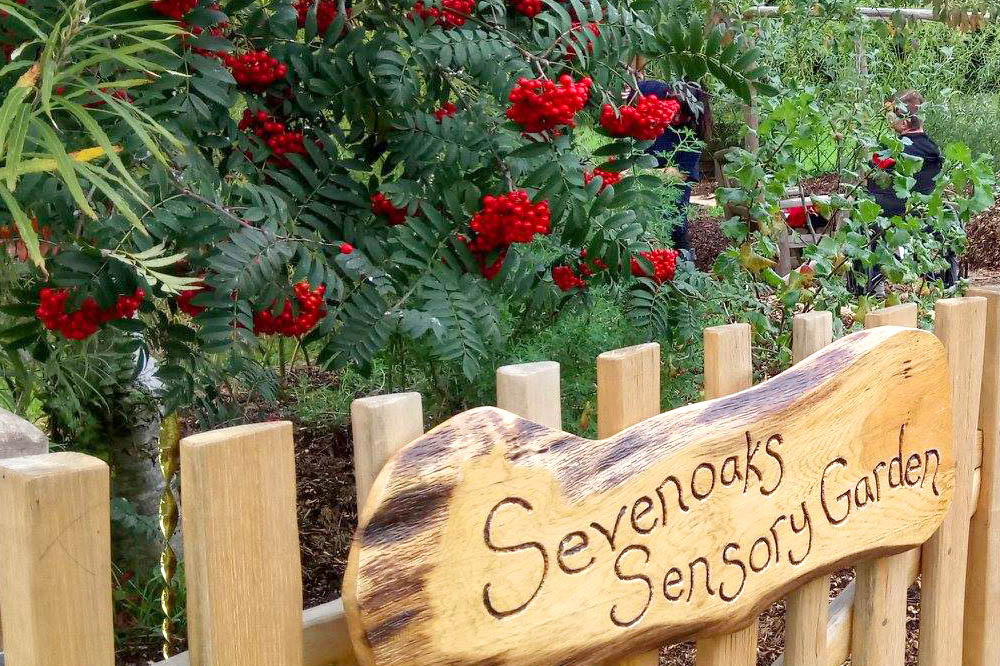 The garden, which has been designed by Scott Baine and Nichola Goff of The Rewild Project is based around the human senses.
Current fundraising projects
At Orchard Trust we seek constantly to grow and develop our facilities and activities. We don't like to stand still! It is our aim that every client can live the fullest life possible, with the best opportunities and be supported to achieve the most they can.
For that reason we are continually fundraising for new equipment, facilities and services. If you would like your donation to support a specific project then contact us to discuss our latest plans.
VIEW OUR FUNDRAISING PROJECTS