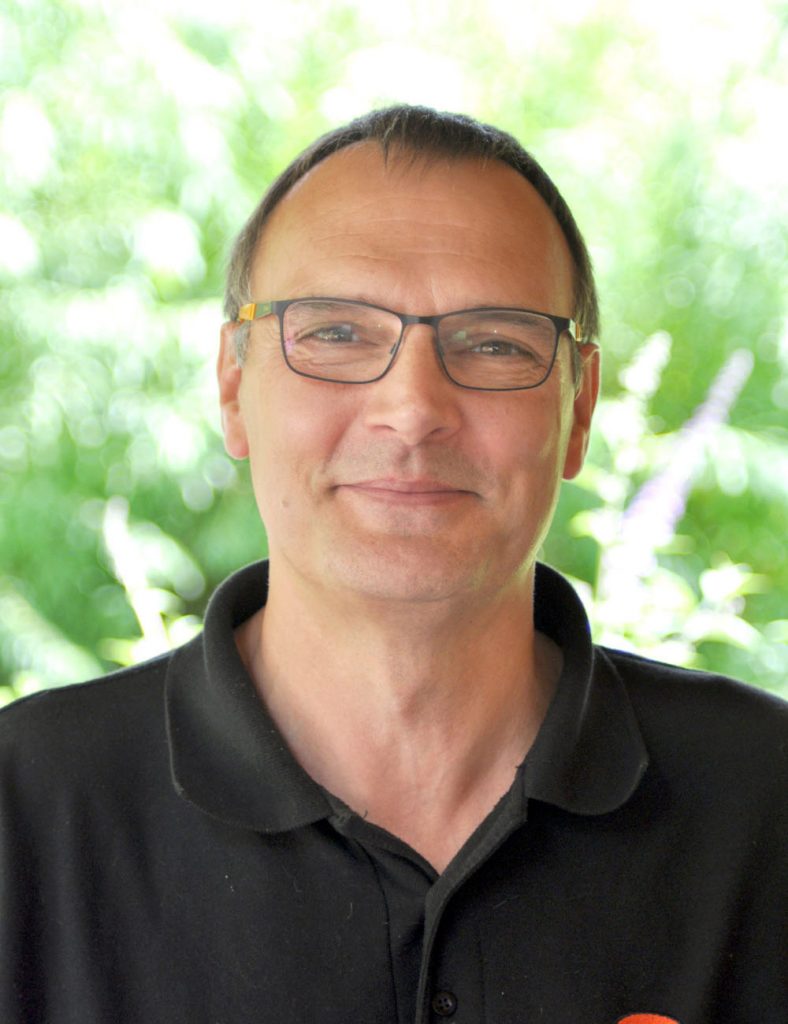 I'm Nick Budd. I work in Human Resources and have my own company delivering both consultancy and interim services. I live in South Wales, have three children and after our eldest son Daniel was born, my wife and I helped create the charity Headlines which supports children and young adults with Craniofacial conditions.
I have been involved with the Trust since 2008.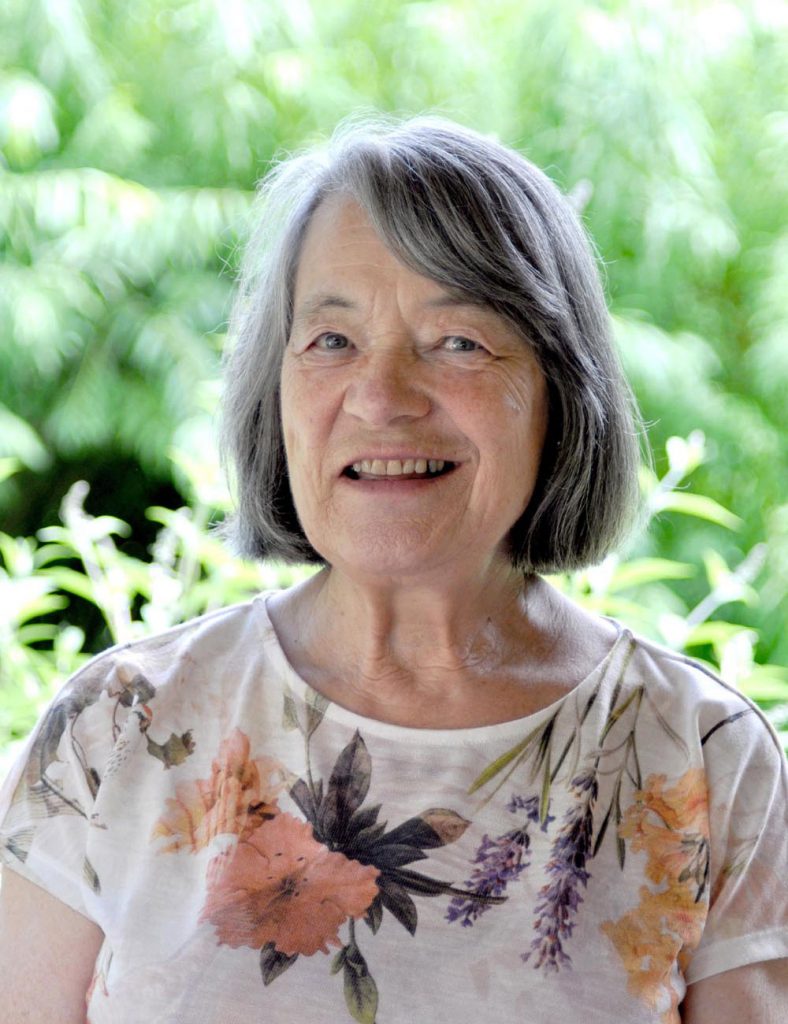 I have lived in the Forest of Dean since 1987, having moved from St Albans in Hertfordshire. I trained as a physiotherapist including the treatment of children, and people with all types of disabilities.
I also took a degree in Ergonomics when I realised that treating people when things go wrong is only half the battle. I also needed to correct postures and practices which can increase the chance of injuries.
I am interested in politics and have been a local councillor on the Forest of Dean Council. At present I am Chair of Governors at the Heart of the Forest Special School at Speech House, a job I enjoy very much. I am also a Trustee at Forest Sensory Services, a facility and resource centre for people with sight and hearing problems, Another of my interests is as a board member and volunteer of the Co-Operative which governs Mitcheldean Community Library.
I love working on the board of The Orchard Trust. It performs very important functions, and there are so many interesting things going on there. I have been involved with the Trust since 2008.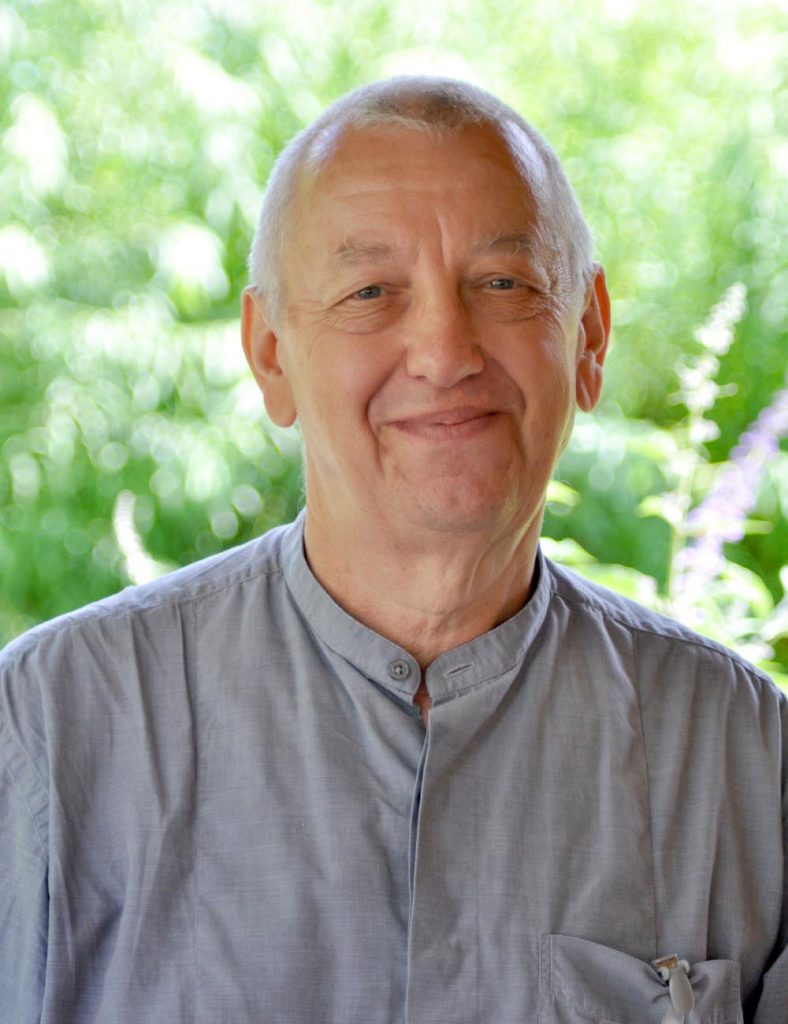 Previously I was a banker and Futures-Broker and ran one of the world's largest Futures Brokerages for a while.
I mentored George Gordon-Smith, founder of The Orchard Trust for a number of years and when he retired I joined the board of the Trust in 2006 so that my knowledge would not go to waste. I have been a chairman of an extremely good board which hosts a very solid range of skills.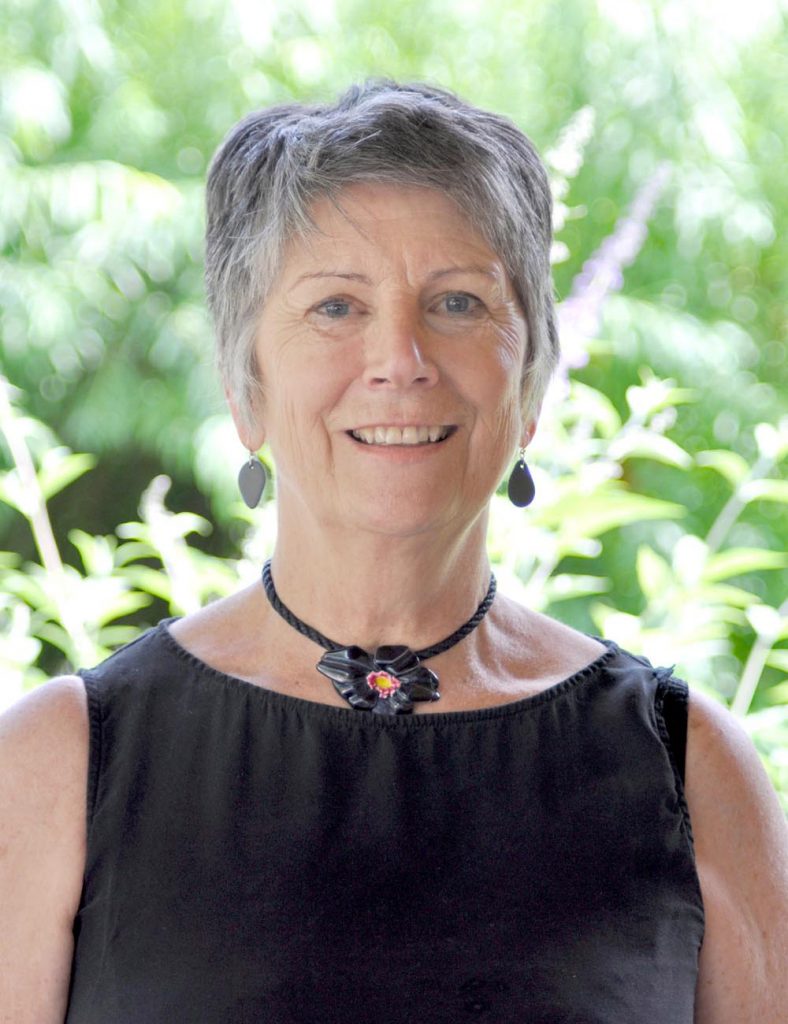 I was born in the Dilke Hospital and as a child lived in Lydbrook.
I was a teacher of children with special educational needs and have been a governor both of the British School in Tokyo and Lydbrook Primary School. I have worked for Samaritan based organisations in both France and Japan.
Over many years I have come to admire The Orchard Trust and I am honoured to be a Trustee. I hope the Trust continues flourishing and achieves more for our service users. I have been involved with the Trust since 2008.
Robert is Lydbrook born and bred and has pretty well lived in Lydbrook all his life. For 40 years he was MD of a successful electrical contracting company in the village before retiring.
His main passion and hobby is Lydbrook Band where he has been a member for over 60 years and secretary for 37 years. He is married to Barbara (also a member of Lydbrook Band) and has 3 children Neil, Ian and Sally. Robert has been involved with the Trust since 2008.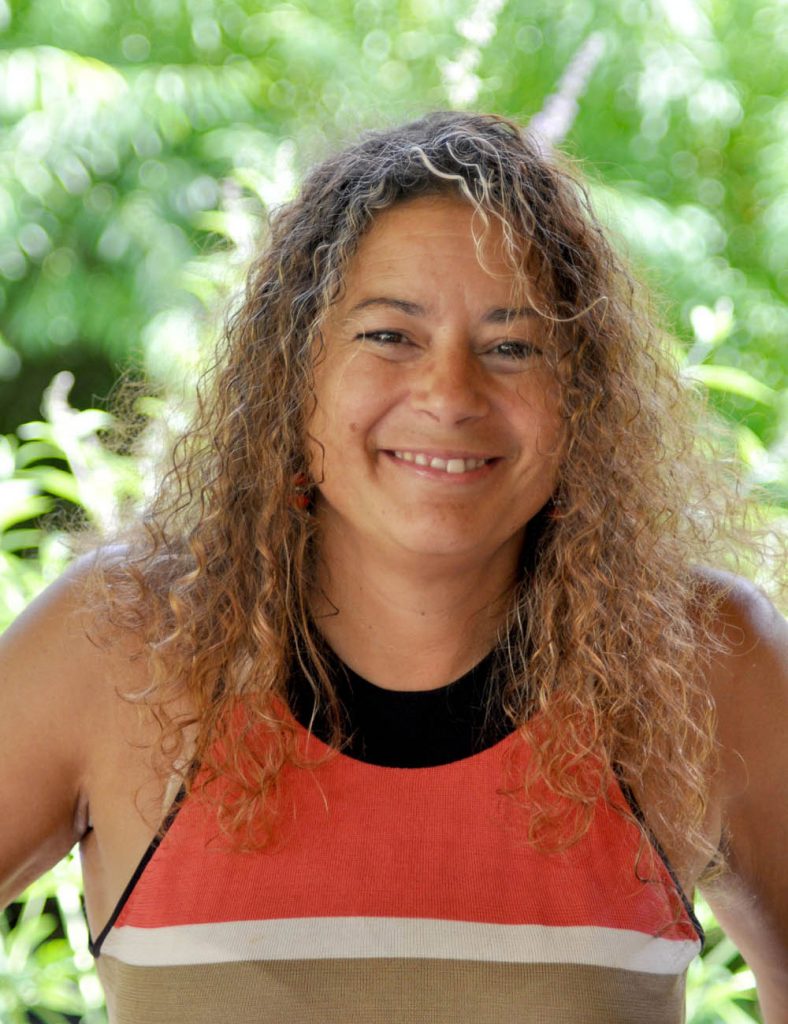 Born in Vulcan Canada at the foothills of the Rocky Mountains I started life as a classical guitar teacher before entering Local Government.
I first encountered the Orchard Trust when I moved to Lydbrook over 20 years ago and became head of social care commissioning for Gloucestershire County Council. The Orchard Trust has always stood out as a truly special place. Now, as Procurement Director for the National Trust, I am so proud to be able to support this unique local charity and have been on the Board of the Orchard Trust since 2017.
I love animals, running, reading, music and travelling, and enjoy spending time in our wonderful Forest of Dean.
Born locally and lived in the area all my life. Went to East Dean Grammar School, then worked for HSBC until having children. Did various part time work when my children were young, then trained as an Accounting Technician. Recently retired after 15 years working for a group of farms. Have been a school Governor at primary and secondary schools and chairman of the PTA.
I am married with three children and two grandchildren. I love travelling, visiting new places and seeing how life in other countries compares to ours. I am Treasurer of a local Twinning Association and really enjoy our visits to France. I enjoy cooking & entertaining. I like to have friends and family around for huge gatherings and love to cook. Gardening is another love and takes up a lot of my time.
I joined the Board of the Orchard Trust in 2017 and have been Treasurer since 2018.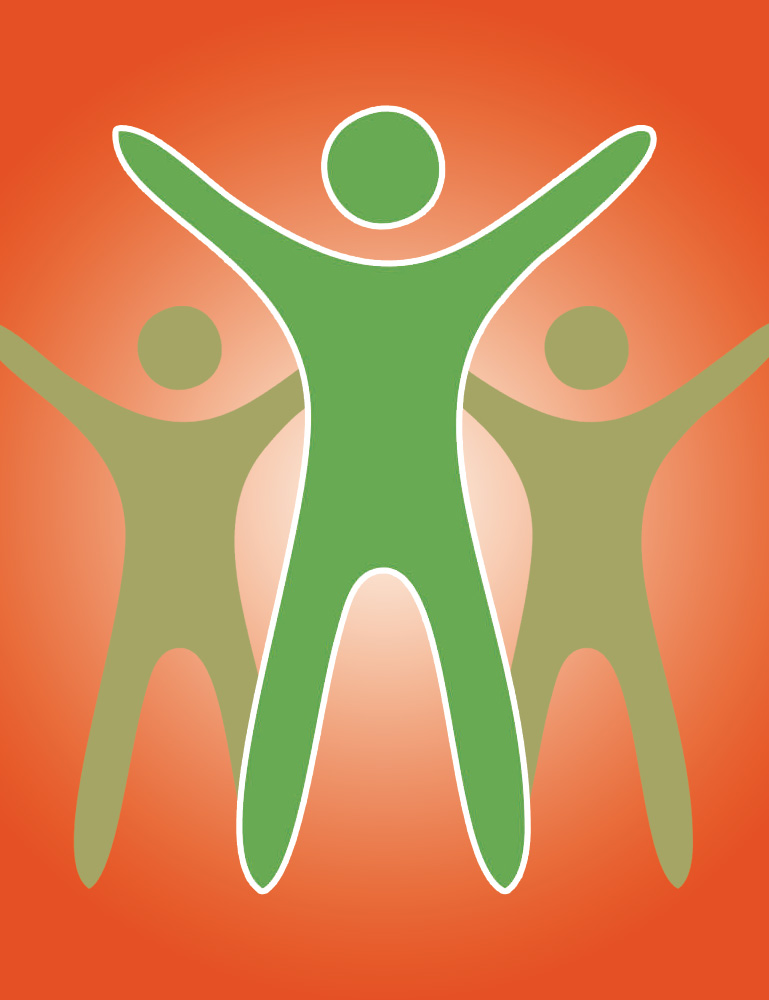 Chris was born in rural Cheshire. After school, he attended Liverpool University qualifying as Veterinary Surgeon in 1978. Chris came to Ross-on-Wye becoming a partner at a local veterinary practice and subsequently retired from full time work 5 years ago. He now work part time as a locum vet. Chris started attending the animals as a vet at the Orchard Trust in 1989 after an invitation by George Gordon-Smith.
Chris enjoys the outdoors, gardening, walking and water sports.
Chris realised over the years that the Orchard Trust provides a very valuable service to the community and its service users. He joined the board in 2019.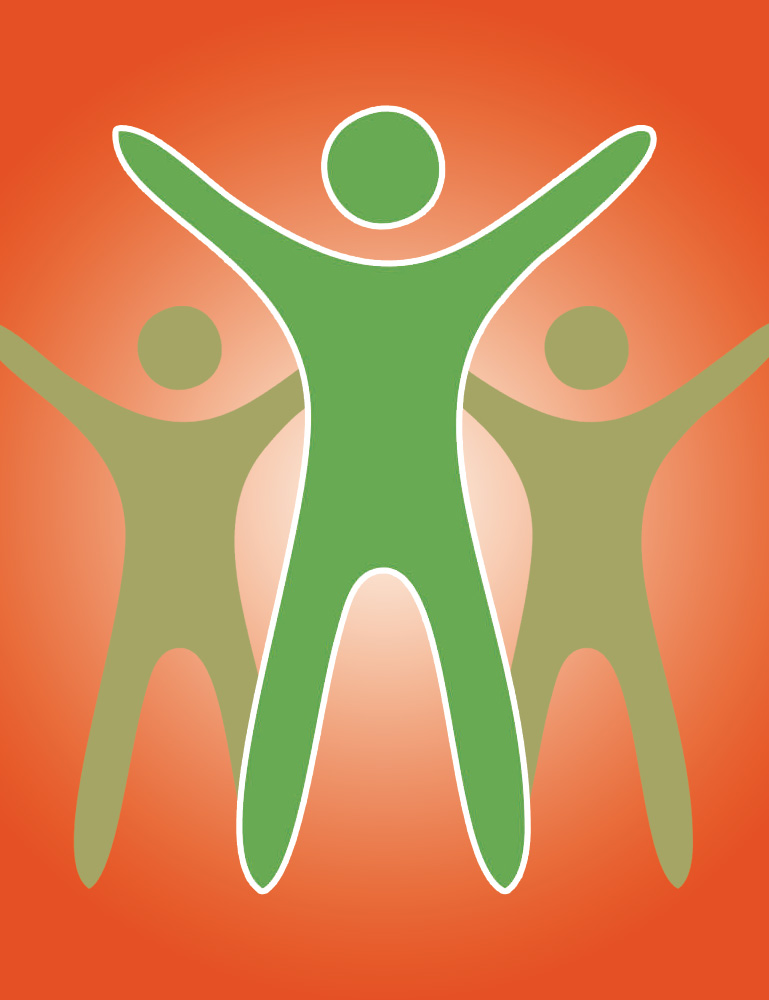 Elaine left school and after a short time working she joined the WRAC. She then left at the end of her three years service and settled down to start a family.
Elaine studied for a degree in History followed by a PGCE in Primary Education and was then a Primary School teacher until retirement.
Elaine enjoys walking, line dancing, cinema, reading and painting. She joined the Board of the Orchard Trust in 2018.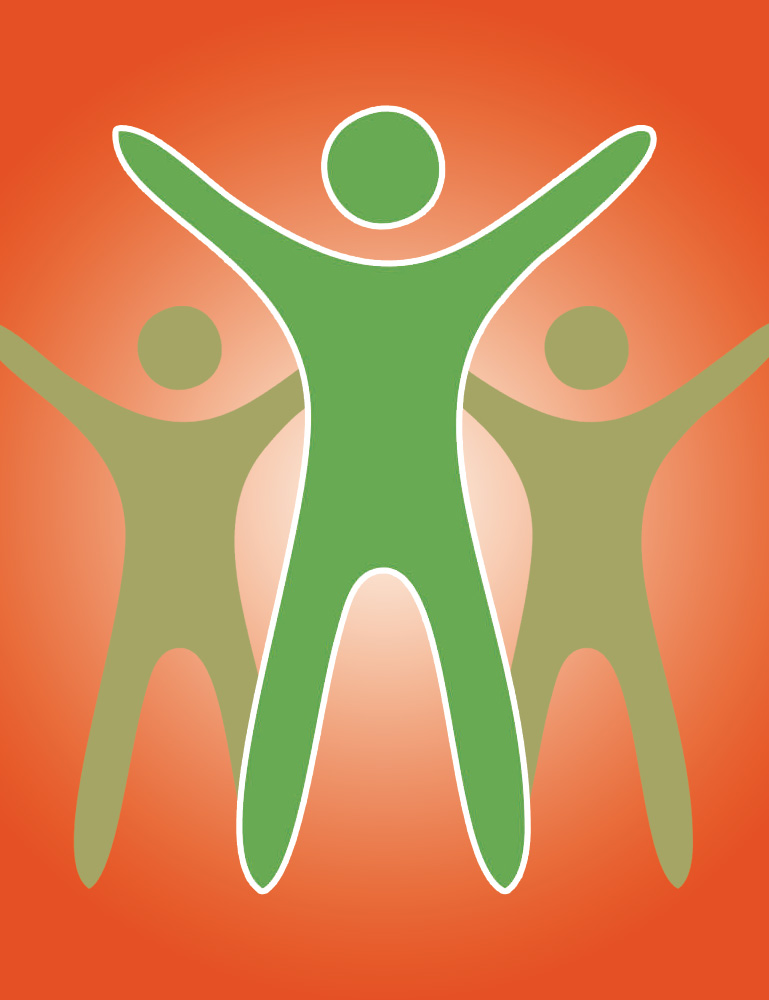 Liz first joined the Orchard Trust as a smallholding volunteer in order to spend more time working outdoors. She enjoyed it so much that in 2022 she became a Trustee!
Her professional background is in media and communications. She began her career as a wildlife television development producer at the BBC Natural History Unit in Bristol, after completing a BSc in Biology and an MSc in Science Communication. She spent a year living in Australia, before returning to the UK in 2014 and setting up her own business as a freelance copywriter and editor, specialising in the public and non-profit sectors.
Since moving to the Forest of Dean in 2020, she has worked as a producer for various community arts organisations, as well as performing and publishing poetry and other writing on themes including neurodiversity, ageing and dementia. She has a keen interest in projects, ideas and organisations that connect people and communities through art and/or nature.
We look after ourselves, each other, our places and the environment.  Through listening to each other and paying attention when someone has something they want to say we support the development of self respect and feelings of worth and appreciation. We recognise one another for the people we are, understanding and accepting preferences and beliefs to ensure a personalised care and support.
We also believe the best results are gained through working as a team, valuing suggestions and encouraging new ideas as we strive to continuously improve the care we provide.  We appreciate that knowledge, skill and understanding develop over time and through the sharing of experience. Seeking best practice and innovation we work closely with others to achieve the best result. We value the contribution of clients, families, staff, volunteers and our partners to support us to be the best we can.
GET INVOLVED