We love to partner with businesses big and small
Your business will benefit from becoming part of our incredible story, and we have lots of opportunities for team building, volunteering and visiting our smallholding site in the Forest of Dean. If you would like to discuss how your organisation can support the Orchard Trust, please contact our Fundraising Team on 01594 861137 or fundraising@orchard-trust.org.uk.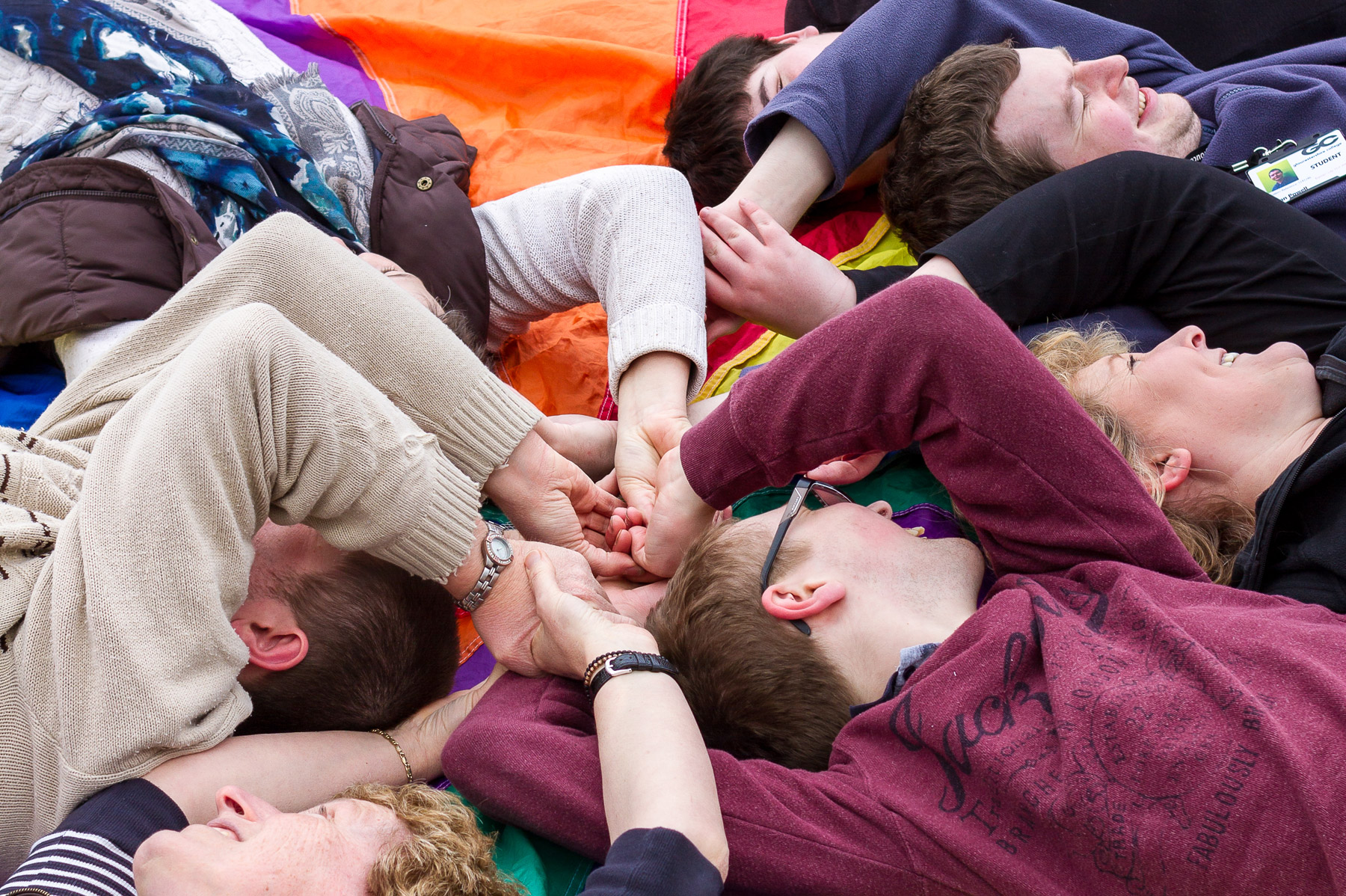 By choosing Orchard Trust as your Charity of the Year, we will work with you to create a partnership that offers opportunities for your colleagues to become engaged with their local community. This can create team building opportunities, reach a wider audience through promotion on our newsletter and social media platforms and will support the work of the Orchard Trust.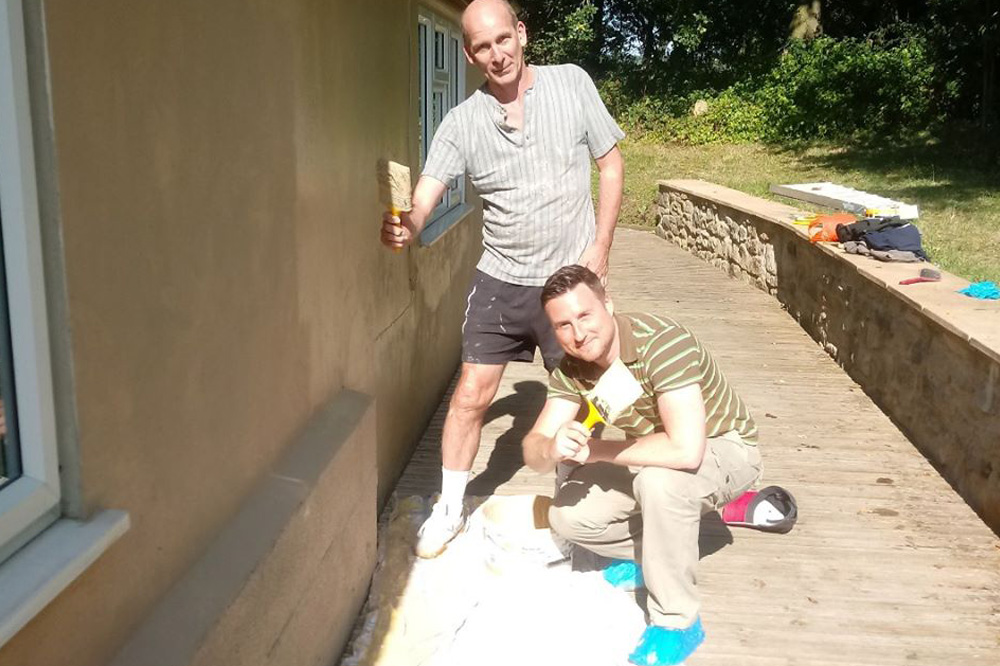 We hold events throughout the year to raise funds for our clients with disabilities. These are a great opportunity for corporate sponsorship. The donation from a business can help with covering the costs ensuring that funds raised from the events go directly to the people we support. All donations will be acknowledged on our social media platforms, as well as in any event promotion.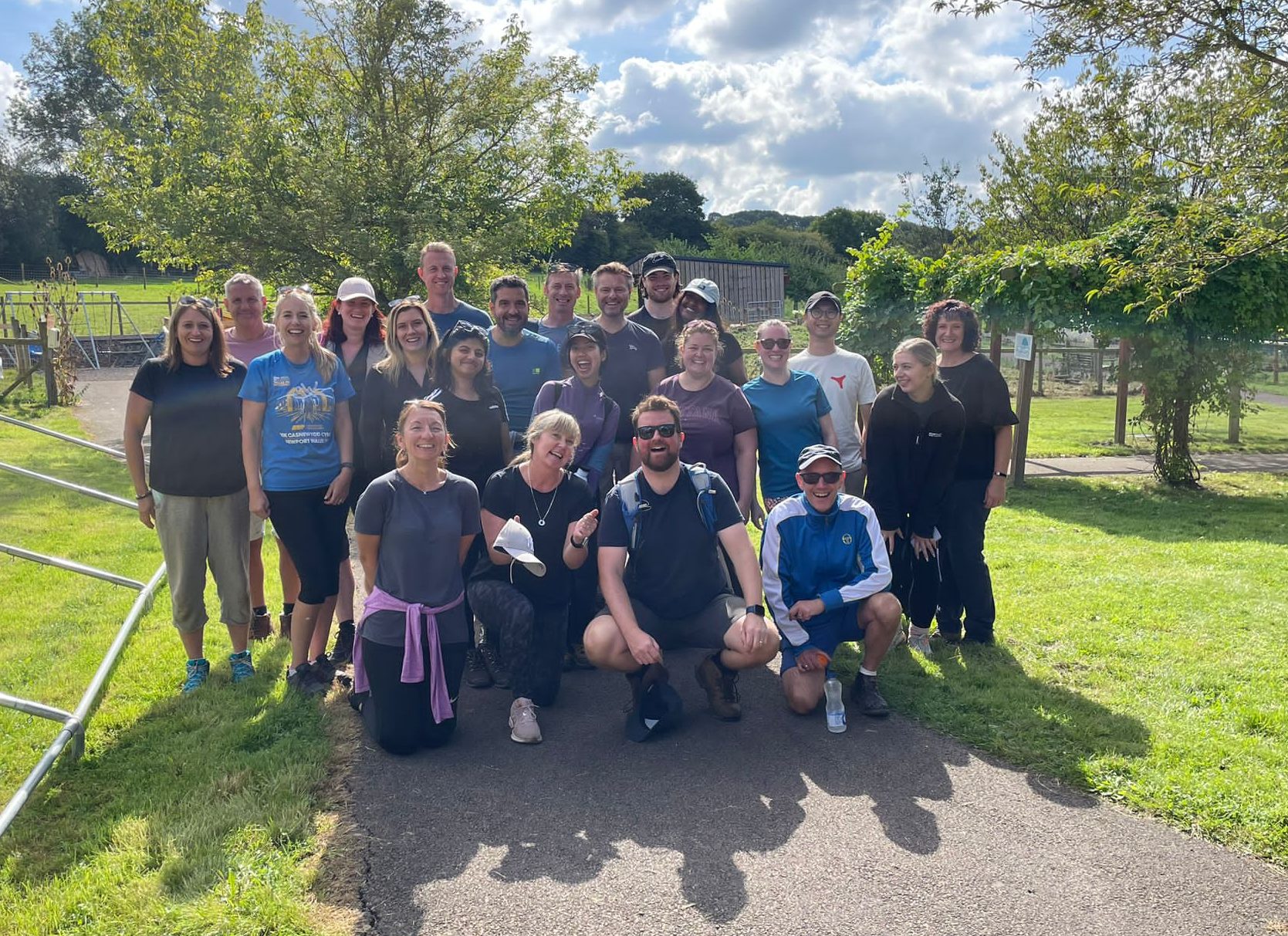 Volunteering and Team Building
Team building days are a great opportunity to bring a team together, away from the workplace, that encourages friendships, good working practices, a chance to learn new skills and promotes health and wellbeing. We will work with your business to design a day that fulfils your objectives, and helps us develop our facilities for the people we support. You could build a pig house, repair fences, help with painting and maintenance, or a spot of gardening at one of our homes.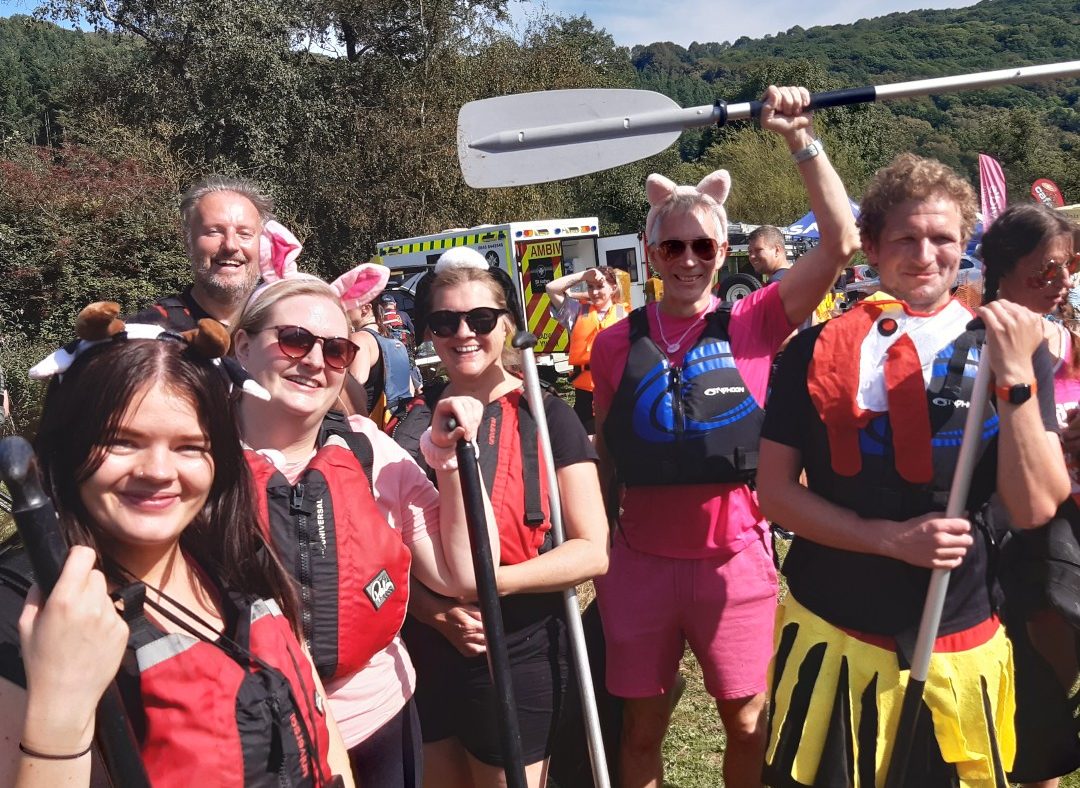 Does your organisation offer matched funding? If one of your colleagues is fundraising for Orchard Trust, you might consider matching their fundraising efforts. If you can help your colleagues to double their donations it will make twice the impact for people with disabilities in the Forest of Dean and beyond.