Orchard Trust Summer Fair
The Summer Fair is an important date in the Orchard Trust calendar.
Whether the event is online or a public event, it is an important way for the Trust to share the good work that it does, raise some funds and of course have some fun.
Please join our Facebook group and each year you can take part in competitions and watch our line-up of events!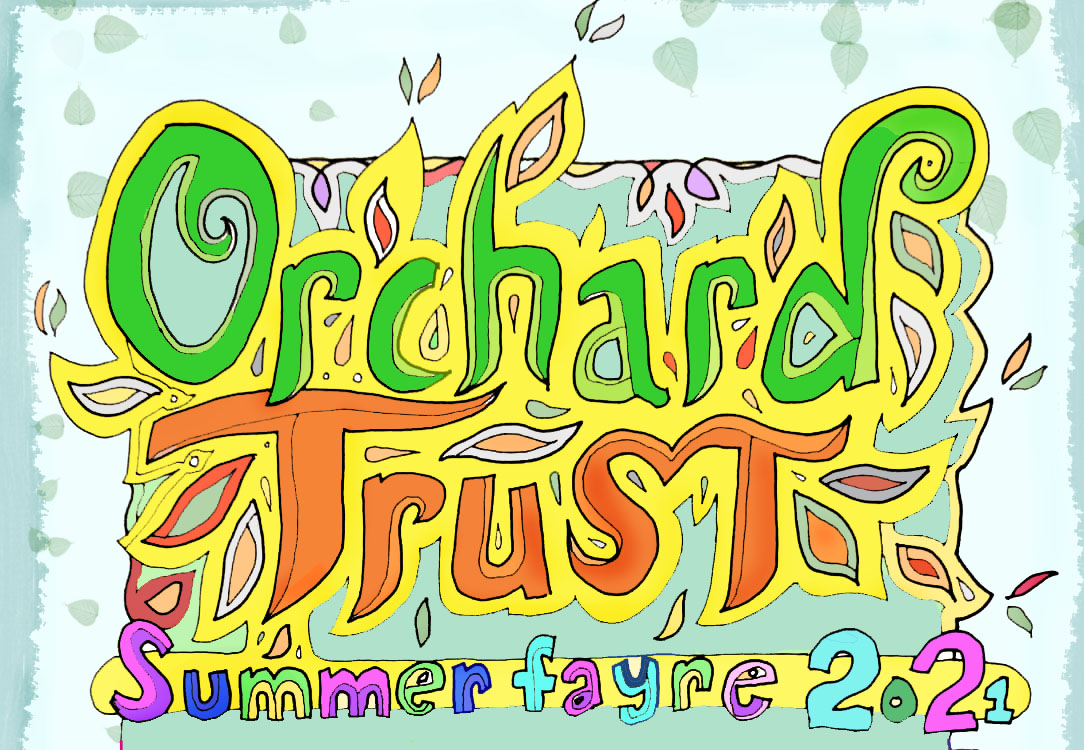 2021 saw the Orchard Trust go virtual again for the annual Summer Fair.
Thank you for everyone who supported the Orchard Trust, by providing content, prizes, donations, and getting involved, it made for a very special day.
Overall we raised a fantastic £1,941.66 and the total is still rising! You can still donate by clicking on the Virtual Ice-cream Stand throughout the year until our next Summer Fair.
We hope that in 2022 we will be able to have a Face to Face Summer Fair, so keep an eye here or on our social media pages. You can also join our Summer Fair Facebook Group to catch up on the what happened this year and updates for next year.
Each year Wall's Ice-cream kindly donate ice-creams to our Summer Fair, which we sell on the day (or during our Virtual Summer Fairs we share between our clients)
The Virtual Ice-cream stand is a great way to donate to the Trust and add to the Summer Fair fundraising. You can donate any amount, why not donate what you would have spent on an ice-cream.
This donation platform will remain open until our next Summer Fair
Virtual Ice-Cream Stand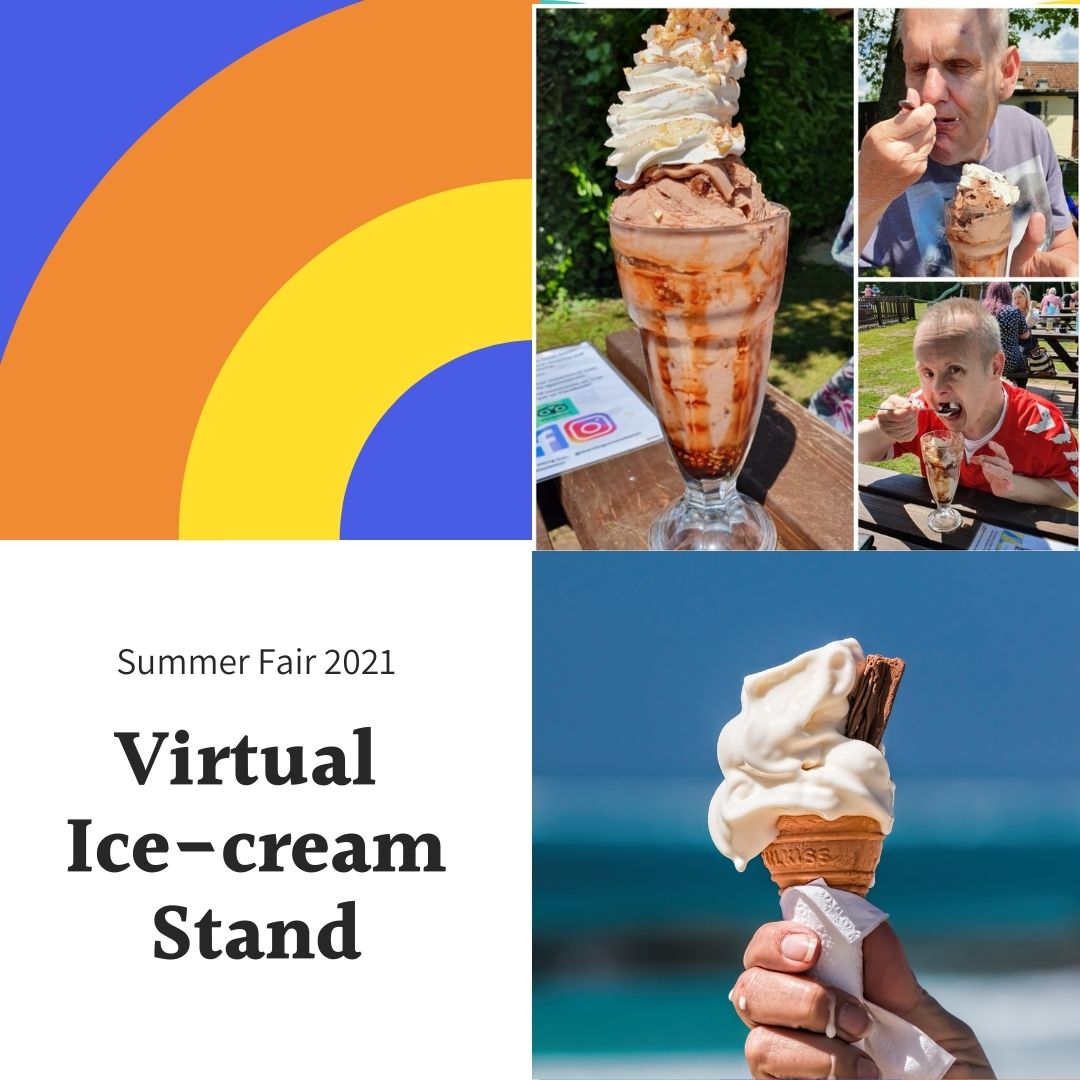 Highlights from the Virtual Summer Fair 2020
Summer Fair Facebook Group
Each year LIVE content from the Summer fair, along with links to the competitions and raffle will be available on our Summer Fair Facebook group. If you are unable to join us on the day you can still  join in the fun.
JOIN THE FACEBOOK GROUP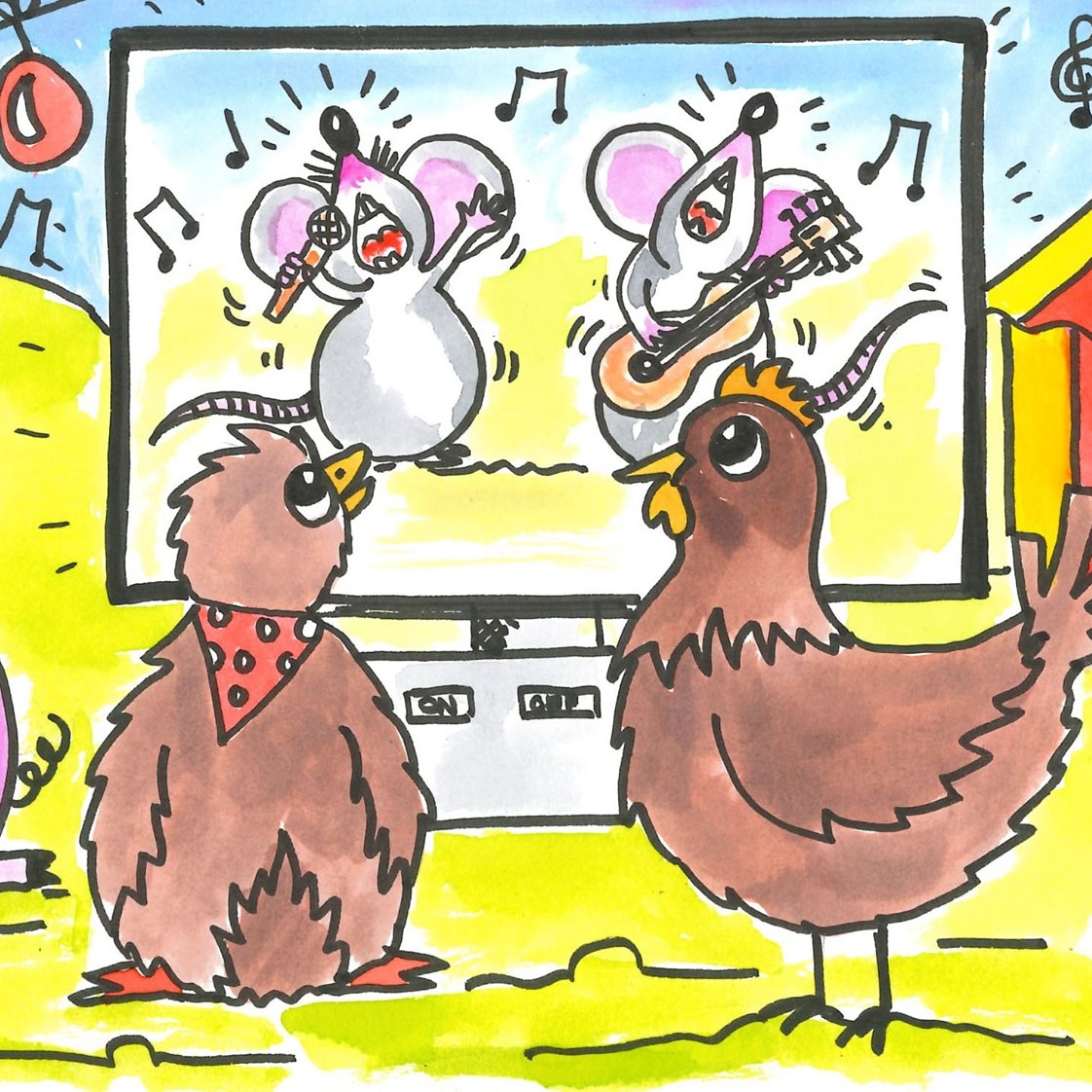 Thank you to everyone who bought a raffle ticket this year, we raised an impressive £998!
THE 2021 RAFFLE IS NOW CLOSED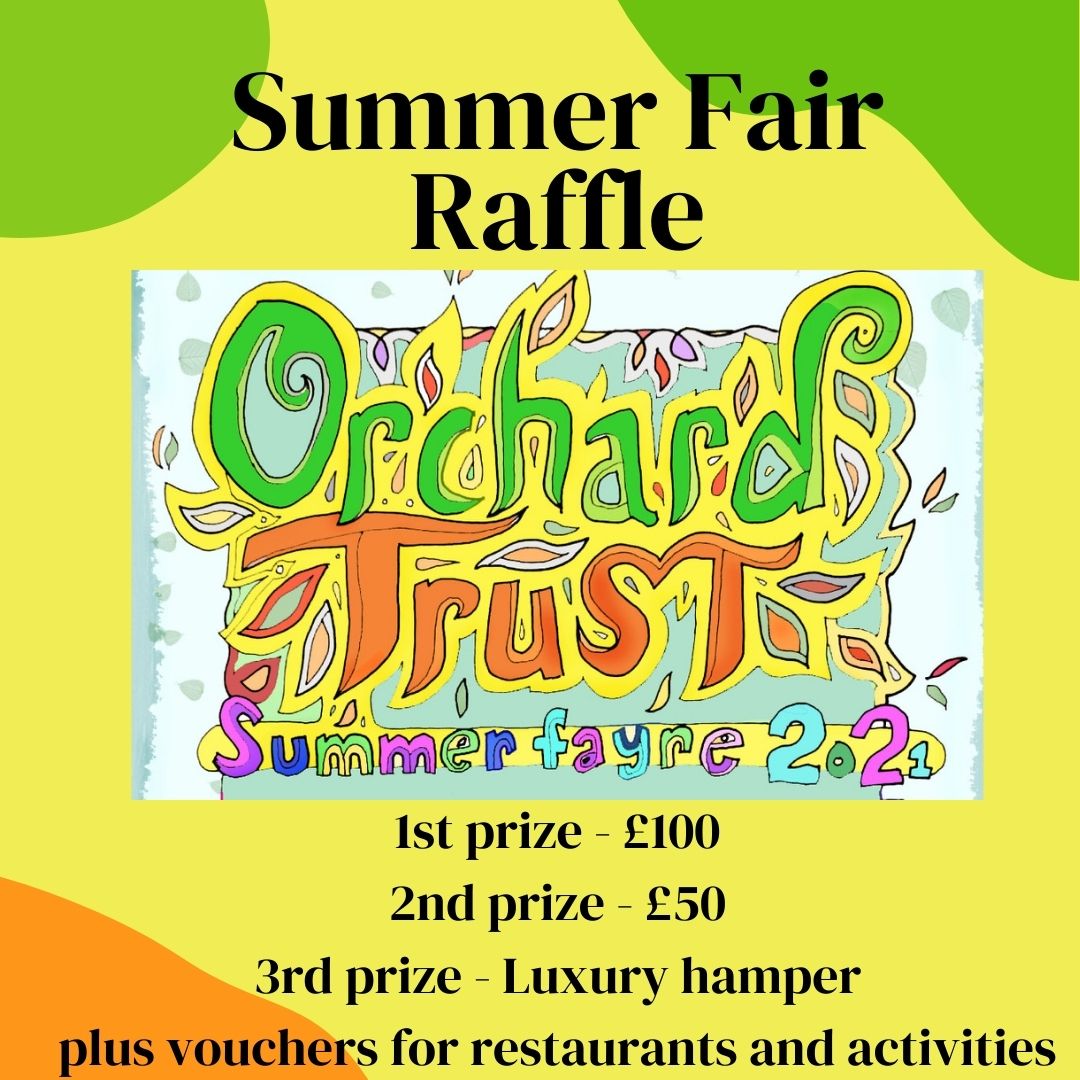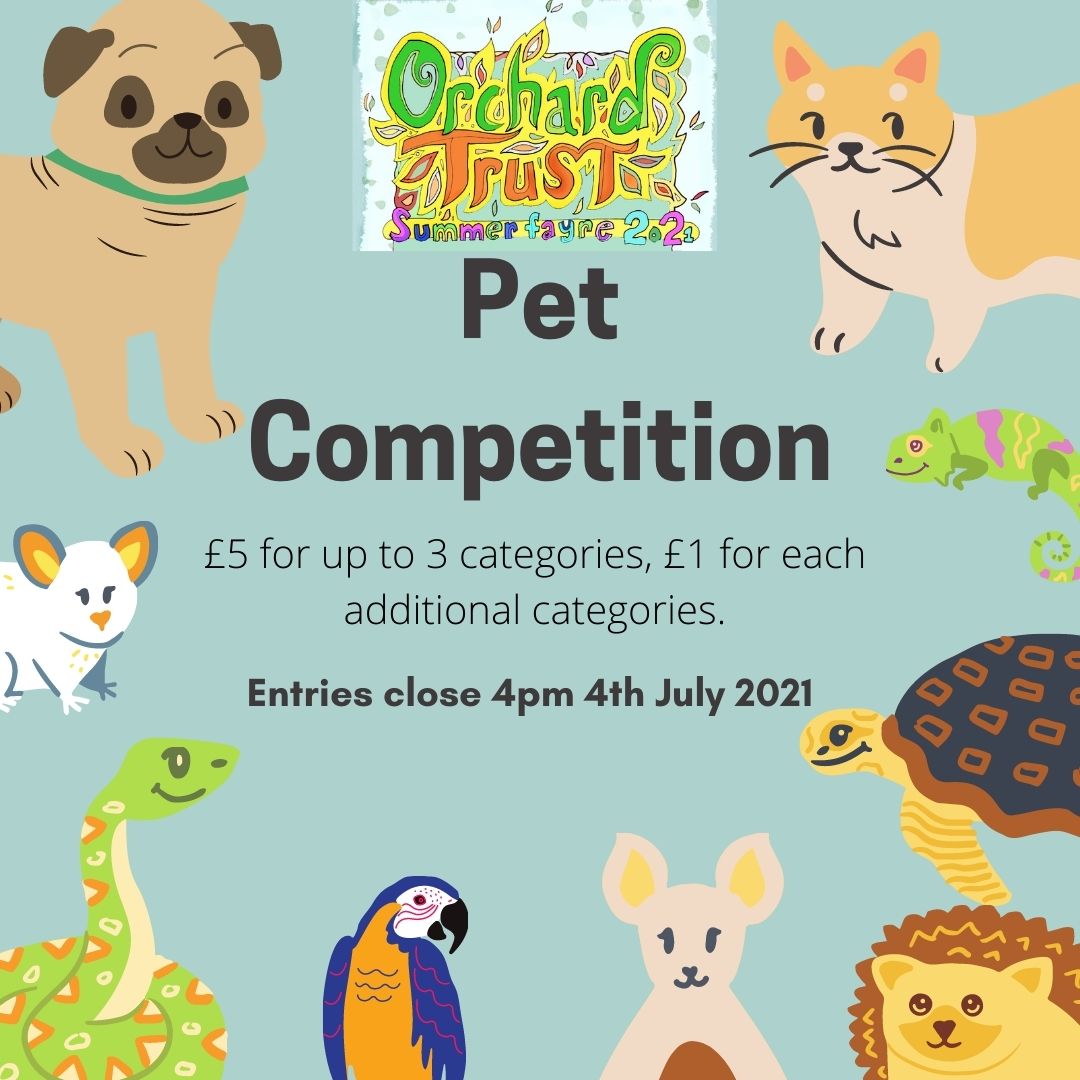 Proud of your pooch? Charmed by your chickens? Love your lizard? Then enter your pets into the Summer Fair 2021 Virtual Pet Show.
Prizes: Certificate and rosette for winners in each category.
Thank you to everyone who entered their pets into our Pet Show, the competition raised £221
Thanks to Lin Bruce at DJB Cleaning Supplies for sponsoring the Pet Show.
All entries and winners can be seen on the Summer Fair Facebook Group
THE PET COMPETITION IS NOW CLOSED
Thank you to everyone who entered our Photo competition we had some impressive images.  This competition raised £100!
Thanks to Ade Haines at Artytye for sponsoring the Photography Competition.
THE PHOTOGRAPHY COMPETITION IS NOW CLOSED