Fun experience days for our clients in 2021
2020 has been a tough year for our clients, with their social activities and adventures put on hold by coronavirus restrictions.  Help us make 2021 a special year, by supporting our 'Going Places' campaign, getting our clients with special needs out and about in 2021. 
UPDATE: An enormous thank you to all our supporters. We have raised £5,500 through our Going Places 2021 campaign. We are absolutely amazed by everyone's generosity. Thank you. Every penny will be used for clients to go on outings, trips and adventures. Thank you for helping to make our clients' dreams come true.
There is still time however to enter our Christmas Raffle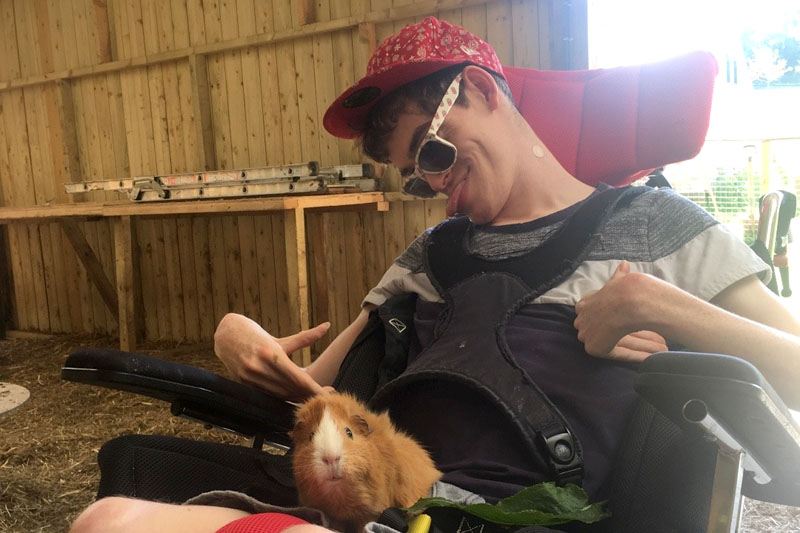 "I would like to go to Tamworth Ski Centre and Solihull Ice rink because you can go skiing and ice-skating in your wheelchair."  – Martin
"Chris really loves ducks and would love to go to Slimbridge Wetland Centre." – Chris's Support Worker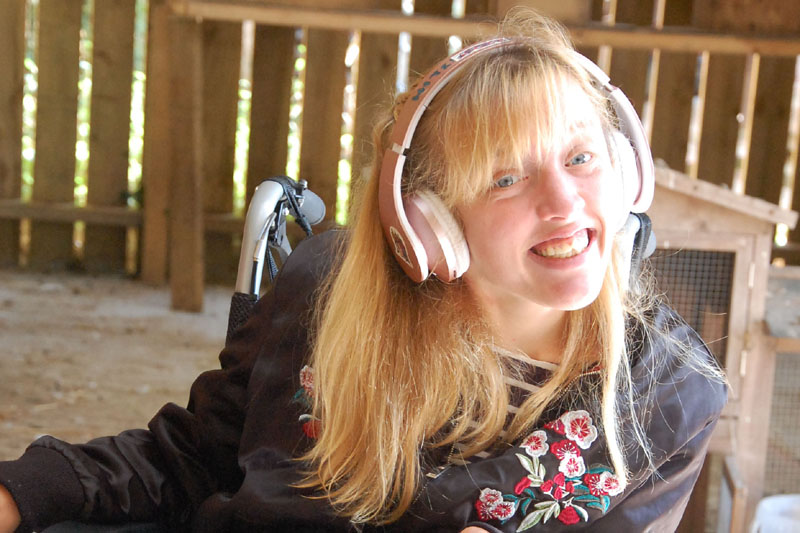 "I would love to go on a Spa day and have my nails done and a massage." Hannah
Donate via The Big Give Christmas Challenge from 12pm 1st December to 12pm 8th December 2020. 
By donating to Going Places you will be entered into our Christmas Raffle. Every £1 donation buys 1 raffle ticket. For example donate £25 for 25 raffle tickets. Prizes include: luxury food hamper, restaurant vouchers, a year's Stowfield animal sponsorship with Animal Encounter Experience.
We are grateful to our wonderful match funders  – The Hospital Saturday Fund, RRA Architects and several generous donors.
We asked our clients where they'd like to go in 2021. Here's what they said: safari park, aquarium, bowling, theatre, cinema, art gallery, football match, boat trip, banger racing, museums, seaside, music concerts, carriage driving, canoeing, sailing, horse riding and many more. Help make their dreams come true by donating. Your donation will be matched, making it worth twice as much.