Enter our Christmas raffle for a chance to win fantastic prizes.
Your donation will support people with disabilities to lead fun, fulfilling and active lives.
You can buy tickets HERE
Every £1 donation buys 1 raffle ticket. E.g. a £20 donation buys 20 tickets.
The raffle will be drawn on 18th December and winners notified by email.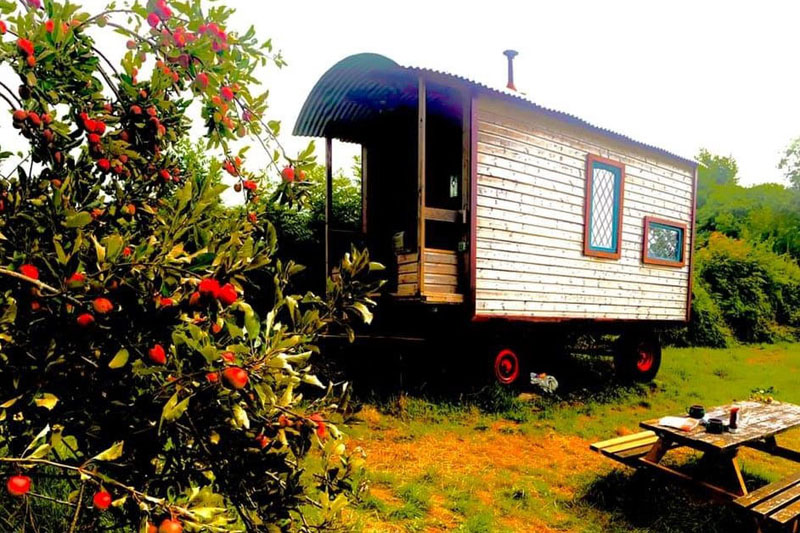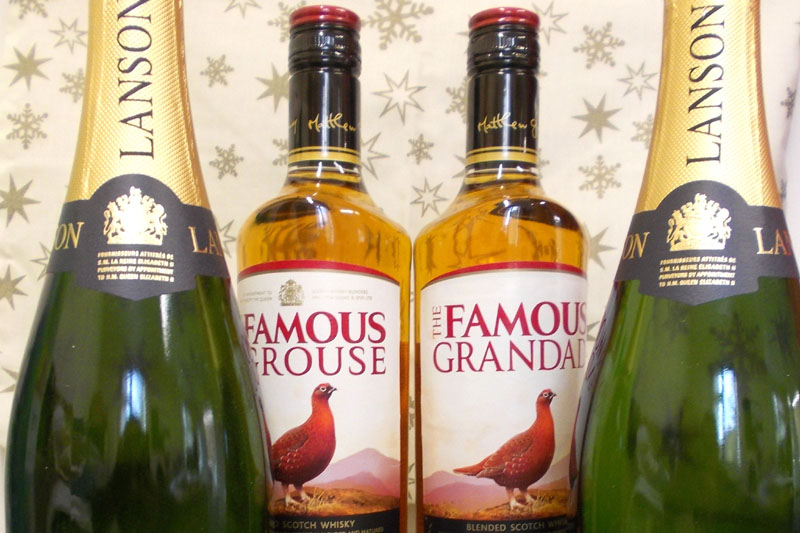 2 bottles of Lanson Champagne, and 2 bottles of Famous Grouse Scotch whisky
Kindly donated by Mrs Peebles
Buy Raffle Tickets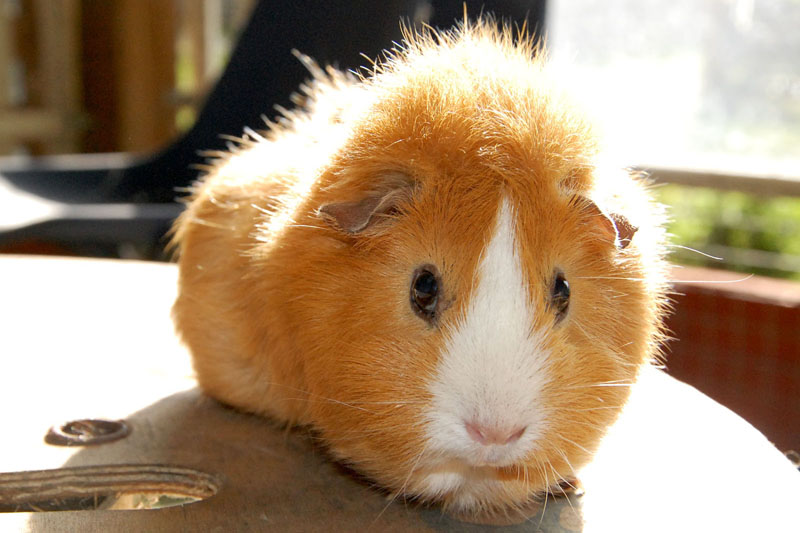 A year's sponsorship of one of the animals on our Therapeutic Smallholding. Your prize includes a gift card, sponsorship certificate, animal updates and the opportunity to visit your animal to feed and pet him or her.
Choose your favourite animal from our farmyard friends.
Buy Raffle Tickets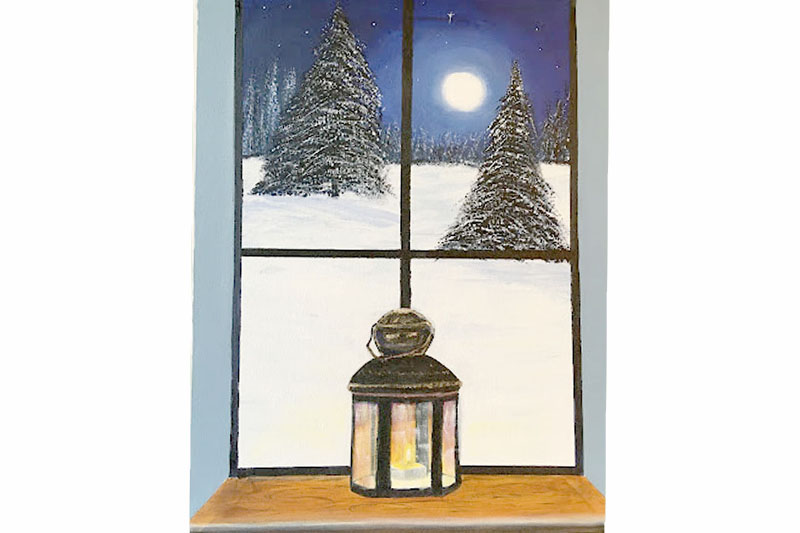 A beautiful seasonal painting by local artist Elaine Hewison. Acrylic on canvas board.
Buy Raffle Tickets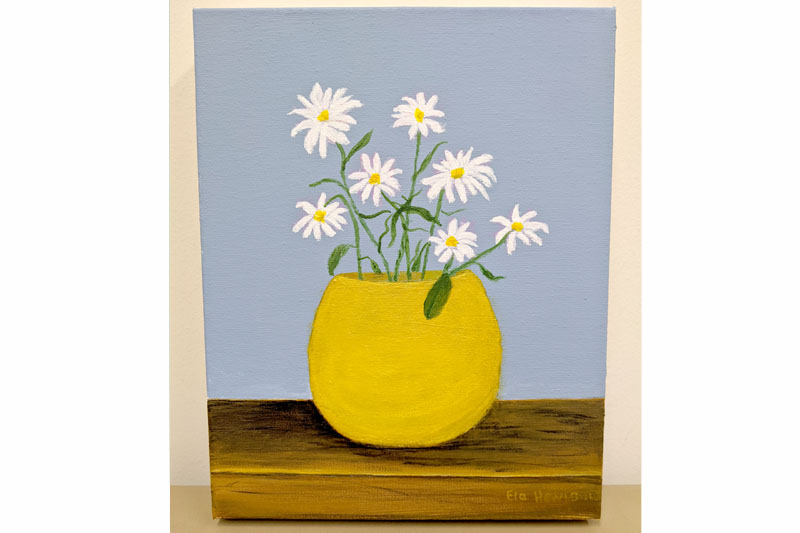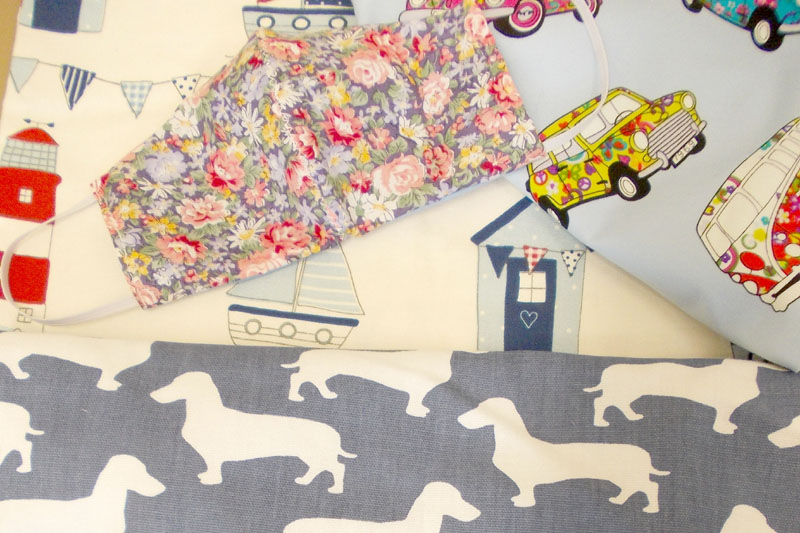 Hand-made face masks, aprons and cloth bags
A range of beautifully crafted items in gorgeous vibrant fabrics, kindly donated by Mrs Dodsworth.
Buy Raffle Tickets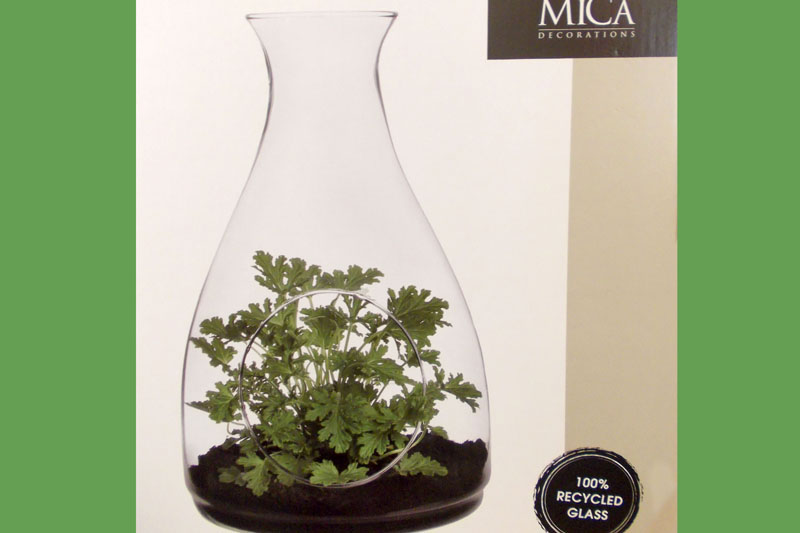 Scented Candles
Donated by Rachel Love
Denby place mats
Donated by Rachel Love
Glass planter vase
Donated by Rachel Love
Meal Voucher
Meal for two at a local restaurant.
Free Harp Lesson
Donated by Ruth Cartledge
Buy Raffle Tickets
Terms and conditions
You must be age 16 or over and a UK resident to enter.

This raffle is organised under the Small Society Lottery Registration 14/00423/GALOTT/166

The raffle will be drawn on 18 December 2020 and the winners notified by email.

Prizes must be collected from our office in Lydbrook, Forest of Dean. The only prizes that can be posted are the holiday and meal vouchers, and the animal sponsorship.

Tickets are £1. You may purchase more than 1 ticket

Raffle tickets will be drawn randomly and the result of the draw is final.

Funds raised will support the work of The Orchard Trust, registered charity number 801122.